$22.00
USD / Hr
No credit card required
I am an Insurance industry profession of 20 years, starting as a broker and then a management and marketing consultant, finally as a general manager. I have 10 years teaching English both Business English to C-level executives and General English to teenagers and young adults looking to undertake further studies in English speaking countries or institutions.
Business English, English
Please login to your account to continue.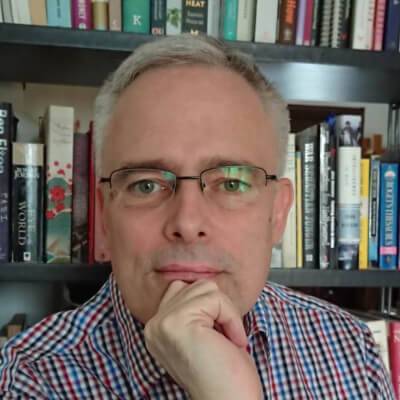 Inquire about availability or tell the instructor about yourself, your requirements and learning goals.
Currently this coach doesn't have free time slots please message him to see if he can open one for you.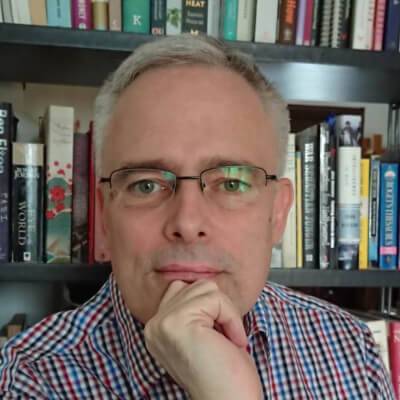 As booking approval time for Coach is less than 48 hours, maybe he/she will not see your request. Anyway, your request will be sent.
Please complete your profile to book a lesson.Click here to do it.
Experience
| | | | |
| --- | --- | --- | --- |
| 2002 | 2005 | Tenbridge | Sales Consultant |
| 2005 | 2007 | Direct Health (a Tenbridge Company) | General Mamager |
| 2007 | 2008 | BUPA | Senior Representative |
| 2008 | 2010 | Everard and Wang | Director |
| 2010 | 2020 | The Learning Center | English Tutor |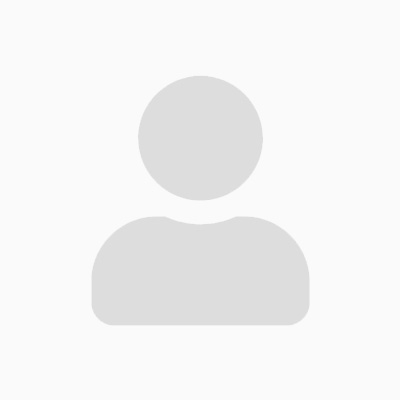 A very excellent tutor who has lots of patient and a great knowledge ????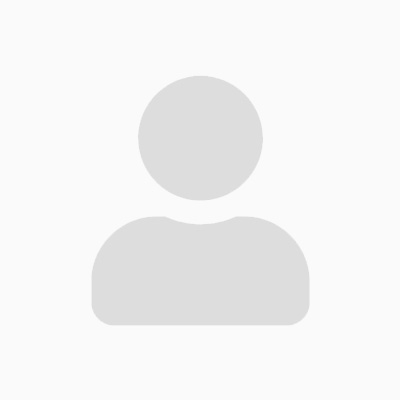 Great Instructor! Before the lesson I had specified that I am particularly interested in Marketing and Advertising vocabulary, thus he had prepared speaking and listening tasks on Marketing, as well as exercises. I didn't even notice how 1 hours has passed. Strongly recommend
Availability
Please select your time slots by clicking on the calendar to book your lessons.
All times are in your local timezone.
Times are shown in your local time