I am a student about to begin dental school at Rutgers University. My whole life I have been passionate about science and I have always loved sharing this passion with others. Teaching is something which I really enjoy. I am so happy that this year I have the time to tutor College and High school students in their sciences to help them achieve their dreams.
Biology, Chemistry, Organic Chemistry
Please login to your account to continue.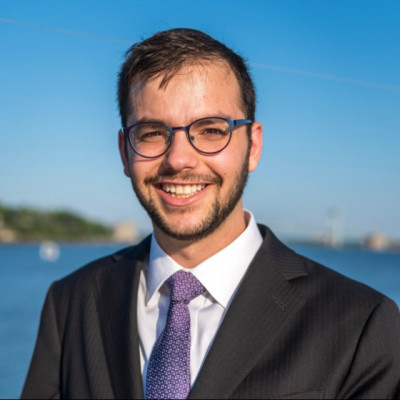 Inquire about availability or tell the instructor about yourself, your requirements and learning goals.
Currently this coach doesn't have free time slots please message him to see if he can open one for you.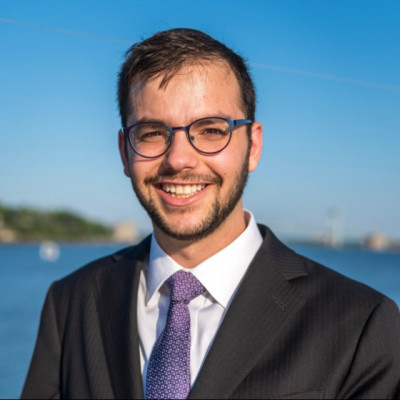 As booking approval time for Coach is less than 48 hours, maybe he/she will not see your request. Anyway, your request will be sent.
Please complete your profile to book a lesson.Click here to do it.
Experience
No employment to display.
| | | | |
| --- | --- | --- | --- |
| 2017 | 2020 | Yeshiva University | Biology Major |
| 2021 | 2025 | Rutgers Dental School | (Beginning Soon) |
Availability
Please select your time slots by clicking on the calendar to book your lessons.
All times are in your local timezone.
Times are shown in your local time