$25.30
USD / Hr
No credit card required
International Coaching Federation, ICF member and PCC coach with more than 550 hours of practice. I can help you to reach your goals and overcome the challengies. My clients stress my ability to create safe environment enabling them to unleash their potential. My core value is LOVE, which I strive to live my personal and professional life.
Leadership, Personal Development, Relationships
Please login to your account to continue.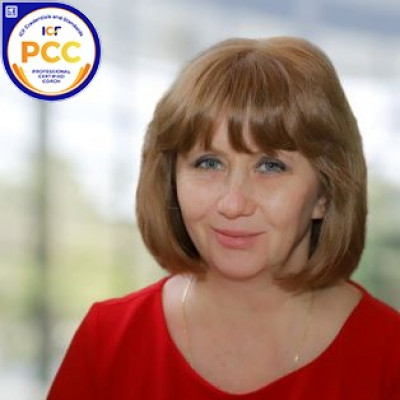 Inquire about availability or tell the instructor about yourself, your requirements and learning goals.
Currently this coach doesn't have free time slots please message him to see if he can open one for you.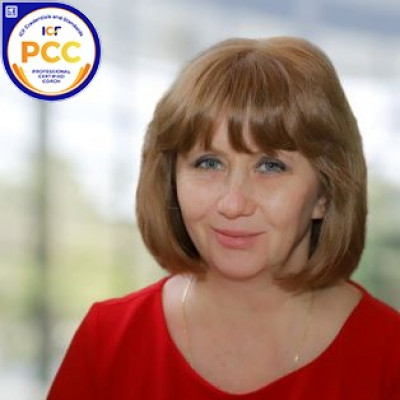 As booking approval time for Coach is less than 48 hours, maybe he/she will not see your request. Anyway, your request will be sent.
Please complete your profile to book a lesson.Click here to do it.
Experience
| | | | |
| --- | --- | --- | --- |
| 2002 | 2008 | Chemonics International | Head of Business Development department |
| 2008 | 2020 | European Bank for Reconstruction and Development, EBRD | Trainer, management consultant, coach |
| 2012 | 2020 | Management Systems: coaching, training, consulting | Executive Director |
| | | | |
| --- | --- | --- | --- |
| 1994 | 1996 | American University of Armenia, AUA | MBA |
| 2015 | 2017 | Erickson Coaching International | Transformation coach certificate |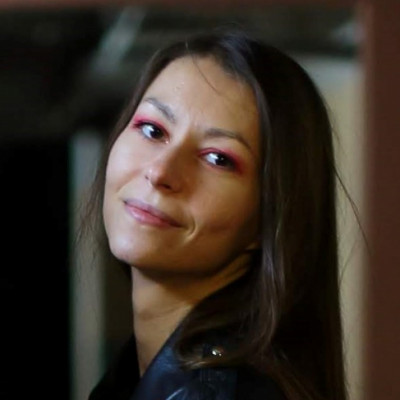 Marina is a highly professional coach, my request was successfully handled. I feel inspired and I have a plan of actions that we developed by the end of our session. What I also like about Marina is that she has a positive attitude and she gave me real-life examples to make me able to look at things from another perspective. I'll recommend Marina to my friends.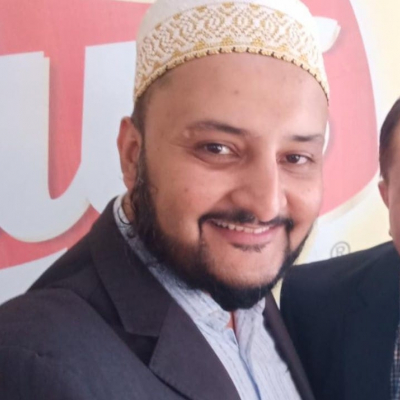 I have watched several videos of coaching sessions by top coaching gurus, but it was an incredible experience to attend Marina's session. She helped me discover the roadmap in one hour to help me reach my desired goal. Everyone needs a coach and Marina is the best choice to select if you are looking for objective-based coaching sessions.I would definitely consider you for my future coaching sessions. Wish you all the very best.
Availability
Please select your time slots by clicking on the calendar to book your lessons.
All times are in your local timezone.
Times are shown in your local time