$5.50
USD / Hr
No credit card required
I am a dedicated person with a family of four. I enjoy reading, and the knowledge and perspective that my reading gives me has strengthened my teaching skills and presentation abilities. I have been successful at raising a family, and I attribute this success to my ability to plan, schedule, and handle many different tasks at once. This flexibility will help me in the classroom, where there are many different personalities and learning styles.
Painting, English Conversation Practice, Algebra
Please login to your account to continue.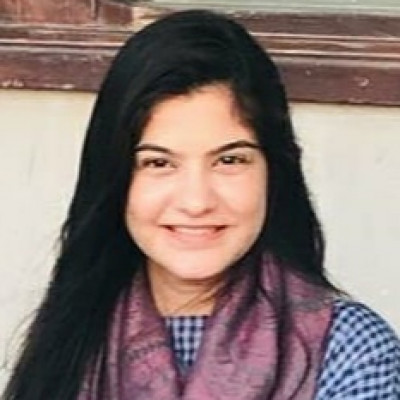 Inquire about availability or tell the instructor about yourself, your requirements and learning goals.
Currently this coach doesn't have free time slots please message him to see if he can open one for you.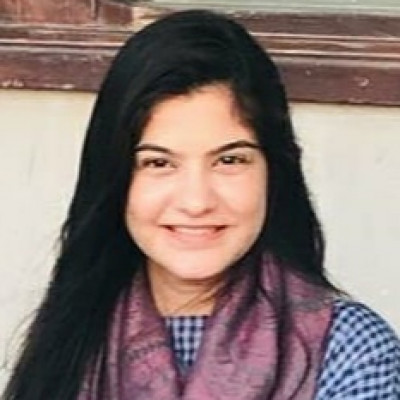 As booking approval time for Coach is less than 48 hours, maybe he/she will not see your request. Anyway, your request will be sent.
Please complete your profile to book a lesson.Click here to do it.
Availability
Please select your time slots by clicking on the calendar to book your lessons.
All times are in your local timezone.
Times are shown in your local time