Hi I'm Sophie.I study in high school.Heard about this fantastic project and why not 've decided to become a member. It's important to support each other during this period and trying our best in every sphere.I like this kind of free mind projects.Actually i was motivated by the chance to be helpful.We could have the most interesting topics discussed,the most beautiful books read.So happy to join.Thanks a lot for creative project.See You soon.
English, Русский, Հայերեն
Please login to your account to continue.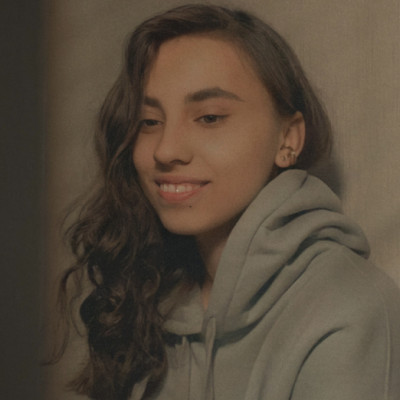 Inquire about availability or tell the instructor about yourself, your requirements and learning goals.
Currently this coach doesn't have free time slots please message him to see if he can open one for you.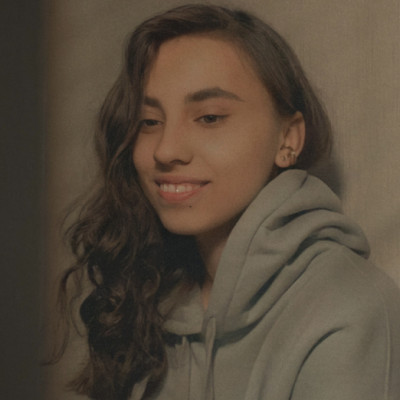 As booking approval time for Coach is less than 48 hours, maybe he/she will not see your request. Anyway, your request will be sent.
Please complete your profile to book a lesson.Click here to do it.
Availability
Please select your time slots by clicking on the calendar to book your lessons.
All times are in your local timezone.
Times are shown in your local time