Patrast em sirov parapel hayoc lezu ev grakanutyun..Inchpes naev canotacnel hay joxovurdi patmutyan ev ancac janapari masin..Sirov kcanotacnem naev Arcaxi hamov barbari het.
Please login to your account to continue.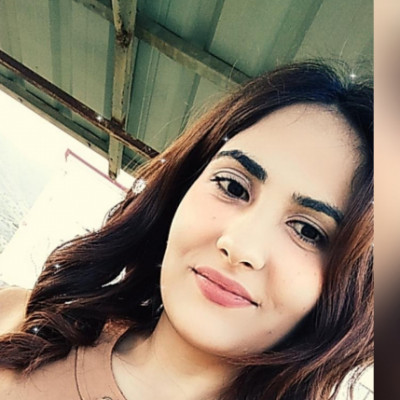 Inquire about availability or tell the instructor about yourself, your requirements and learning goals.
Currently this coach doesn't have free time slots please message him to see if he can open one for you.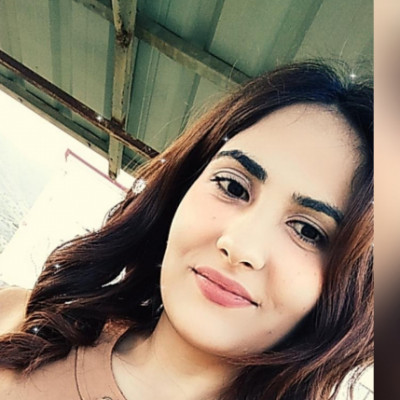 As booking approval time for Coach is less than 48 hours, maybe he/she will not see your request. Anyway, your request will be sent.
Please complete your profile to book a lesson.Click here to do it.
Availability
Please select your time slots by clicking on the calendar to book your lessons.
All times are in your local timezone.
Times are shown in your local time