$5.50
USD / Hr
No credit card required
Yo folks! I'm Taylan. I've been playing the guitar for 9 years. I am self-educated and have been in several bands. Mostly hard-rock and metal stuff. Currently playing in a local band which is Pislick Kedi. I can help with building speed and pretty much everything for a guitar player to achieve some points :) I am open for lessons with those who want to learn basic guitar and music theory. for more information and to watch my stuff you can contact me at instagram.com/rebelballad
Please login to your account to continue.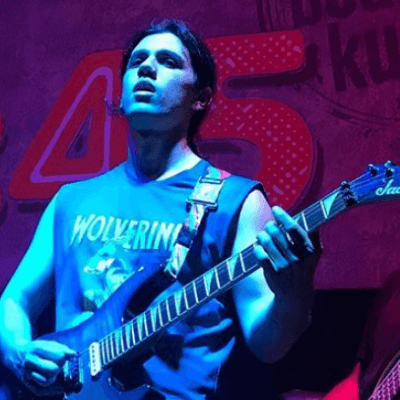 Inquire about availability or tell the instructor about yourself, your requirements and learning goals.
Currently this coach doesn't have free time slots please message him to see if he can open one for you.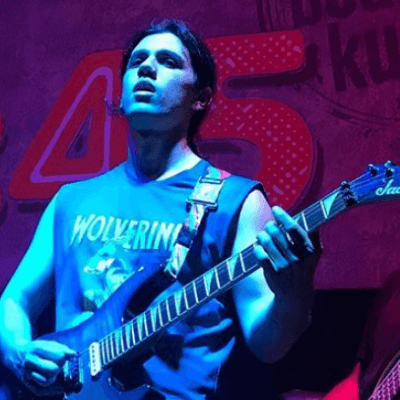 As booking approval time for Coach is less than 48 hours, maybe he/she will not see your request. Anyway, your request will be sent.
Please complete your profile to book a lesson.Click here to do it.
Experience
| | | | |
| --- | --- | --- | --- |
| 2018 | 2020 | Pislick Kedi Music Band | Guitarist |
| | | | |
| --- | --- | --- | --- |
| 2014 | 2020 | Dokuz Eylul Fine Arts Faculty | Lisence |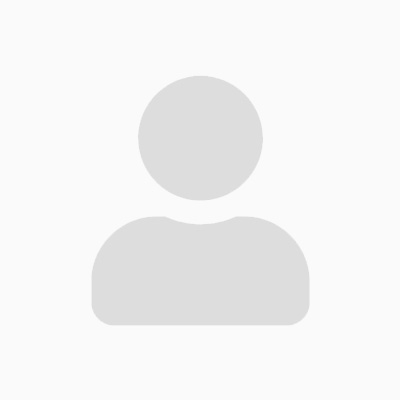 He always makes sure you understand before he moves on, over all very good at playing and knows what he's doing. Will for sure continue my learnings with Taylan. Thank you so much!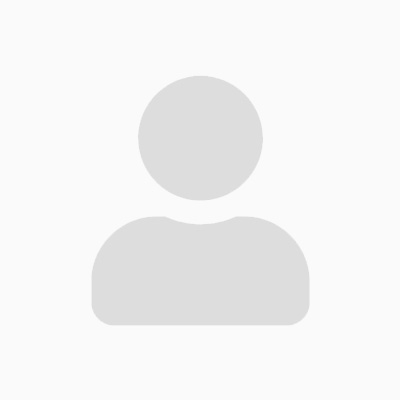 Taylan was very good. He explained the basics of playing guitar to my 12 year old son. He is patient and knows his stuff well. I do recommend Taylan to any adult or child trying to lean guitar.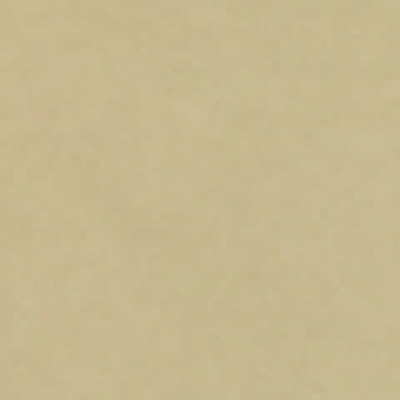 This was good and well supported class.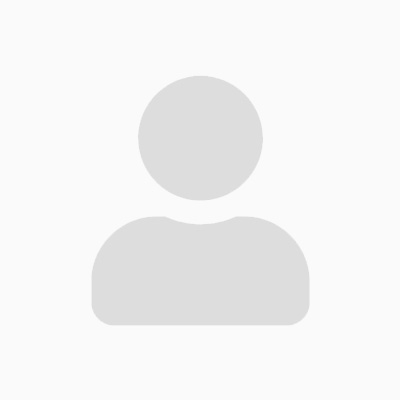 Nice session. Extremely helpful for making progress
Availability
Please select your time slots by clicking on the calendar to book your lessons.
All times are in your local timezone.
Times are shown in your local time