$11.00
USD / Hr
No credit card required
I'm happy to offer you 3 completely different types of lessons: (1) Affordable conversational practice: "English Conversation Practice" for $11 (2) Conventional English lessons (grammar, games and more): "English" for $22 (3) Techniques that will boost your performance (both in English learning and everyday life): "Latest Studies in English learning" for $33 P. S. Watch my video-introduction to learn about one secret technique: https://youtu.be/6avuxrgNxH4
English, English Conversation Practice, Latest Studies in English Learning
Please login to your account to continue.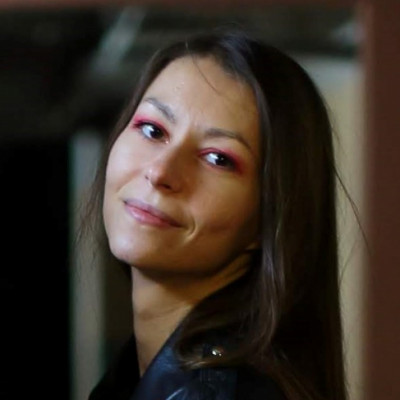 Inquire about availability or tell the instructor about yourself, your requirements and learning goals.
Currently this coach doesn't have free time slots please message him to see if he can open one for you.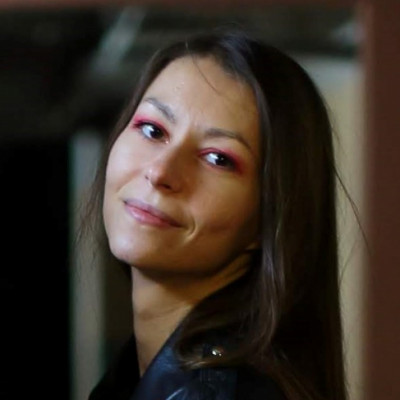 As booking approval time for Coach is less than 48 hours, maybe he/she will not see your request. Anyway, your request will be sent.
Please complete your profile to book a lesson.Click here to do it.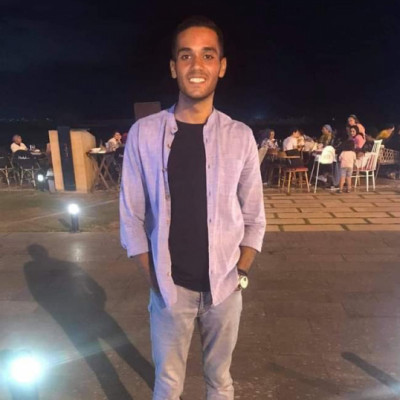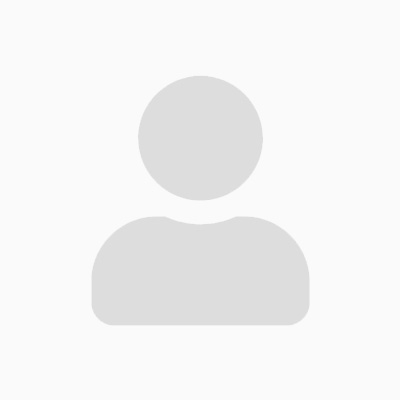 I really liked our first meeting with Vera. Vera presents the material in a very interesting and high-quality manner, corrects mistakes, offers options and helps to navigate. Our lesson was structured and cool. Vera seemed to me to be a very empathetic teacher who absolutely understands the student's goals and helps them to realize them. I want to continue our meetings :)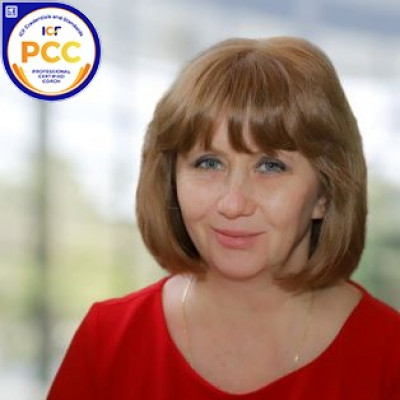 Vera is an English teacher anybody would dream to have. Patient, calm and professional. She managed to explain to me the topic I was struggling with for years, she managed to explain in 30 minutes.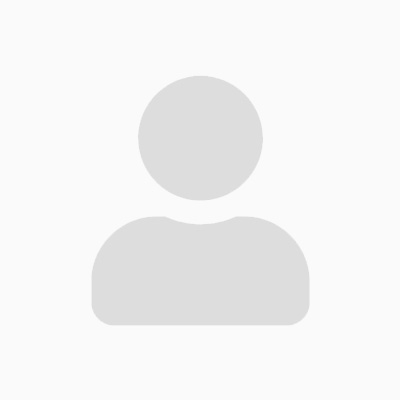 A very pleasant companion and teacher. In one hour we managed to discuss several topics. Vera supplemented my vocabulary with several more common synonyms. At the end of the lesson, we practiced writtings.
Availability
Please select your time slots by clicking on the calendar to book your lessons.
All times are in your local timezone.
Times are shown in your local time