Step 1

Step 2

Step 3
Get personalized and customizable learning experience through 1-on-1 online lessons.
Read More
Want to Become an Instructor?
You may be an experienced investment adviser, advanced accounting software expert, high school science teacher, retired airline industry professional or someone who wishes to make a career change and work independently.
LRNKEY© is your opportunity to share knowledge and generate additional income.
Connect to live instructors online in 1-on-1 interactive lessons in 3 easy steps.
Starting at $6 per hour.
Find The Perfect Instructor
Browse through the list of our live instructors or search by subject of your interest.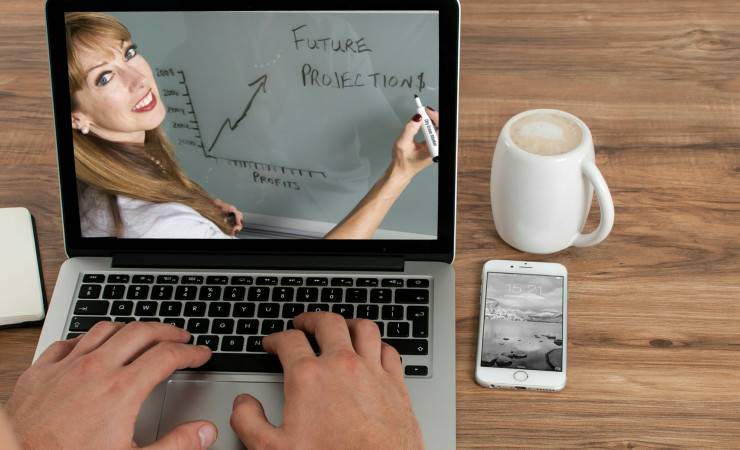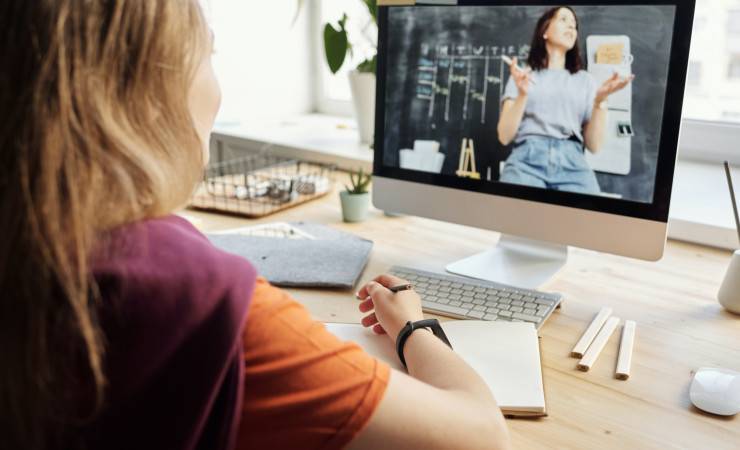 Schedule Your Live Lesson
See available time slots on instructor's schedule and book the time that works for you.
Take Your First Lesson Free
Get to know your instructor in a free introductory session and enjoy learning.