Prior to COVID-19, most students and teachers did not have much experience and skills in distance learning. It is estimated that only 11,5% of 8th-graders used a computer for schoolwork for more than 3 hours on a weekday. 21% of public schools and 13% of private schools offered entirely online group or private lessons. However, it all changed with COVID-19. When governments of many states were forced to close schools, universities, and other educational institutions, distance learning started to become more widespread. Online learning and consequently online tutoring have proven to be productive and are bound to exist to a higher extent alongside school learning.
How to Find Private Teachers for Live Classes?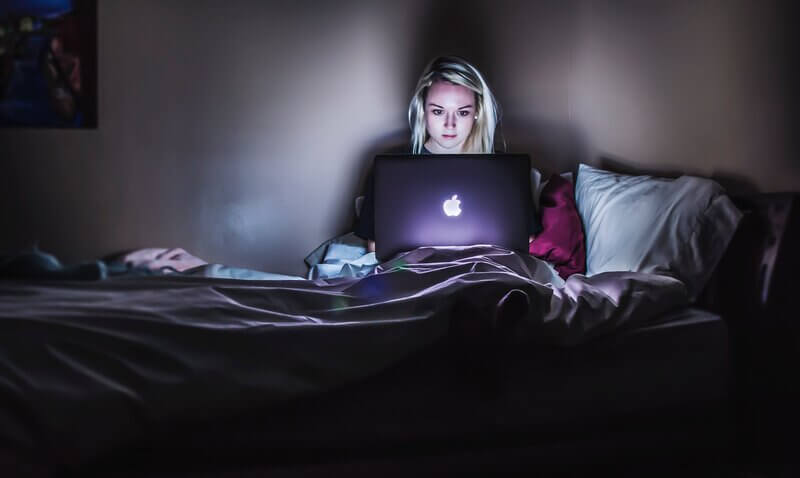 The number of people taking online courses has seen a dramatic increase after COVID-19. Incidentally, people prefer private online classes to group or video lessons. This is mainly due to the efficiency and speed the private online courses offer learners.
How and where to find the best private teachers online?
There are many private online tutoring platforms, and learners oftentimes have a hard time choosing which one to go with. The first thing you need to do is to decide what subject you want to learn. Once you decide, search for platforms, offering courses you need, as every platform has its own specialization. Some of them offer online classes on different subjects, including math, engineering, foreign languages, biology, art, science, economics, etc. In a word, they offer online tutoring on school or university subjects. If you look for foreign language tutors or craft instructors, you need to find platforms that teach those kinds of classes. Don't get confused and search for the appropriate platform for you. After you find the platform you need, the next important step is choosing your personal tutor as the role of a teacher in the learning process is important, sometimes decisive. When choosing personal tutors, select the one you feel a connection with, have a look at feedback from students, check the experience and the number of lessons conducted. If the platform allows, take a trial with the tutor you have chosen and make up your mind finally. These tips will surely help you to find the teacher you need and enjoy all benefits of one-on-one learning.
How Do Live Online Classes Work?
Here it is important to differentiate online courses and online classes. Online courses are conducted asynchronously where students learn at the time they are free without any real-time instructor/tutor. The course content usually is pre-recorded, and it can be taken at any time, as long as the course is available.
On the contrary, live online classes are conducted synchronously in a live virtual meeting room where teachers meet together to communicate via video, voice, and whiteboard. Live online classes require instructors and students to be online simultaneously which means that classes are scheduled. There can be a mixture of these two when one is allowed to take an online course while having live classes with his /her instructor from time to time.
Find a tutor for this topic
How Do Students Interact in a Live Lesson?
I guess no one will mind if I say distance learning has a great influence on human interaction and relationships. There is the risk of losing engagement during online lessons. For example, consider that real-time conversions do not occur during an online lecture or common class, and students, practically, do not have any chance to communicate with each other. To avoid this problem, teachers try to conduct lessons in more interactive and creative ways. They organize various discussions, try to have Q & A (Questions and Answers) sections in every lesson. There is another way too. Teachers divide students into small groups and put them into virtual rooms for a while to discuss a matter, to share their opinions, and get to know each other well. These help to make the learning process more involving and interactive.
The ways are various but the choice depends on teachers' preferences. The point is that teachers do their best to make all students interact with each other somehow during online classes.
How to Conduct Live Online Classes?
The pandemic is not the typical cause for school emergency closure but the need for live streaming classrooms and new online education solutions has become visible only since last year. Distance learning claims to be useful during blizzards, hurricanes, war situations, and other natural and man-made disasters. Even in the absence of a crisis, online education is changing the lives of many people. This means that it is considered to be the door to the future educational system.
The internet and modern devices are keys to the accessibility of online education. By using proper online learning platforms, tools, setup, and equipment, it is possible to conduct quality online classes. To live stream a class you need to:
gather your equipment,
choose a proper live streaming classroom platform,
have secured your internet connection,
set up the meeting time and have it agreed with students,
elaborate strategies to held classes in an interactive way,
create a guideline based on previously elaborated strategies,
start your live stream.
What Are Some Good Strategies for Online Classes?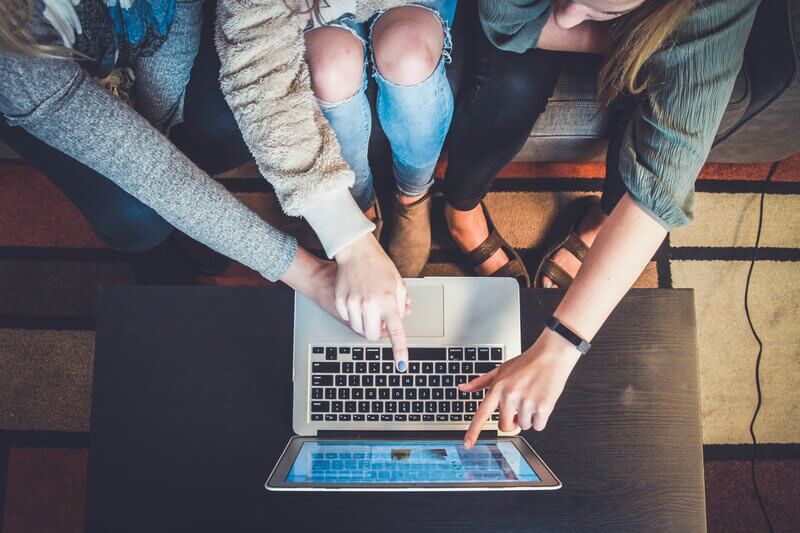 To conduct productive online classes you need to create certain strategies. The first thing you must take into account when you create a strategy is creating and maintaining a strong presence. It is better to use video chat rather than basic instant messaging when you interact with students. To provide better conditions to communicate with learners sometimes you had better use non-verbal communication such as emojis.
Some questions may emerge in the minds of students out of class, and they probably will get to know answers through writing you a message. Make your students sure you will be answering all messages with great pleasure at any time. This will help you to create trust and good relationships between students and teachers. To get all participants involved in the class, ask questions that will empower participants to question each other, and elicit discussions.
Establishing a sense of comfort and developing a community of learners is another good strategy to use. Students usually look to you to set the tone. If you demonstrate enthusiasm about teaching, and intention to alleviate fear and anxiety, students will feel more comfortable taking the course. Demonstrate your such sentiments by posting a welcome video, biography, photos that somehow tell stories, links to interesting stuff.
Try to get regular feedback and be mindful of misinterpretation. Check-in with your students to see what's what. Use formal and informal surveys to assess productivity, workload, challenges, and attitudes. Based on the results, you would rather make course corrections. Instead of surveys, you can use ad hoc quizzes to assess learner comprehension of the material.
What Is the Best Platform for Online Tutoring?
Parallel to online education, there has been a surge in the number of platforms offering online tutoring jobs for teachers. No matter what subject you are skilled in, in History, Maths, or in foreign languages, you can find your online tutor job. I bet you will be able to find online jobs even when you are handy in crochet, gardening, music, and even yoga. You can search for platforms that offer, for example, online guitar lessons or yoga lessons online, online courses of photography, etc. When found, get in touch with the directorate of the platform, negotiate and be an online instructor of out-of-school subjects (photography, yoga, calligraphy, guitar, etc.).
However, what are the best platforms for online tutoring?
When you are in search of online tutor jobs, figure out the type of online tutoring you want to get occupied with. I mean determine whether you want to become a private or group tutor, and conduct video or live lessons. You choose the form most suitable for you and start to search for platforms. If you choose the private online tutoring form then Lrnkey will surely be the best choice for you. Lrnkey is a platform that offers live online courses on subjects such as foreign languages, programming, and coding, crocheting, guitar, Excel, Tableau, etc.
Conclusion
We tried to give you key answers to almost every question regarding online learning. You, our dear readers, already know how and where to find online tutors, properly conduct online classes and build good strategies to hold classes. Hope you will use these tips to succeed in your learning.