How Can You Learn English Faster?
Posted on January 25, 2021
Learning a new language is never easy, particularly when it comes to speaking. While many people believe that English is a basic and easy language to learn, it is complicated, messy, and weird at times. There are many things one can do to strengthen their English and speak the language. Want to know how to learn English fast? Today we will answer all your questions and present small and easy steps for you.
1. Less focus on grammar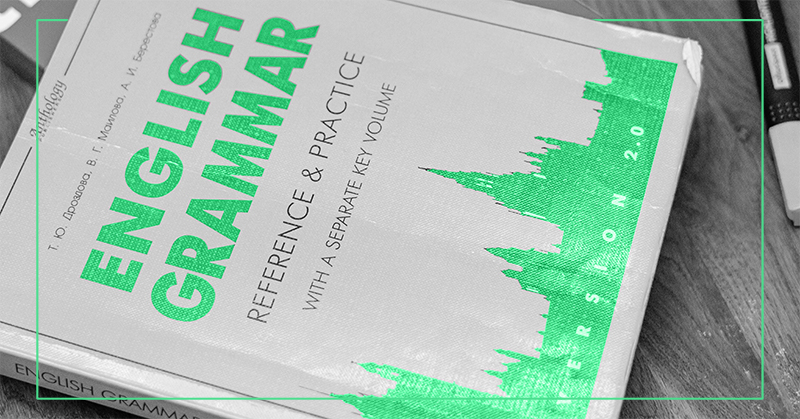 Don't get us wrong, grammar is an important component of learning any language. However, when it comes to speaking, focusing on grammar won't help you much, instead, it might distract you and make you worry. Try to learn as much grammar as you would have needed if you were a native speaker. Many people are scared of speaking mostly because of making grammatical errors, which, to tell you a secret, are fine when you begin. So stop caring about grammar and speak!
2. Meet, talk and repeat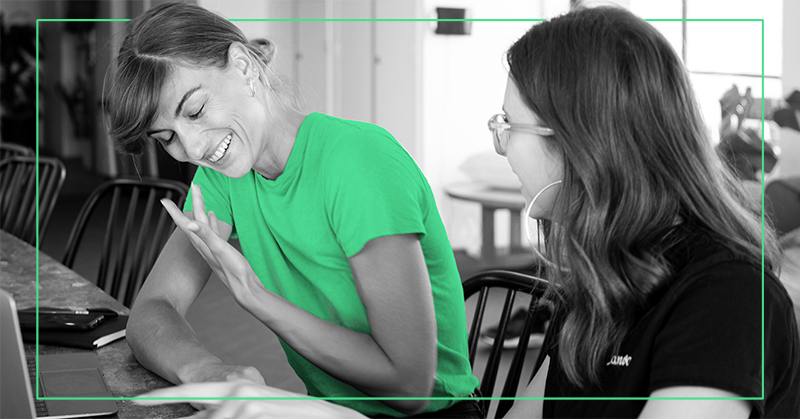 There is no better way of learning a language than speaking with natives or advanced speakers. Learning English while speaking with natives is not only great for speaking skills but also for getting friends and boosting your networking. One thing to remember is natives and fluent English speakers don't care much for your fluency so you can speak to them without feeling insecure or shy. One app we recommend using is Tandem.
If you want your conversions to be with a professional then Lrnkey is the best option for you. We have many great instructors, with whom you can spend quality time, learn English faster, and for affordable prices!
3. Watch and memorize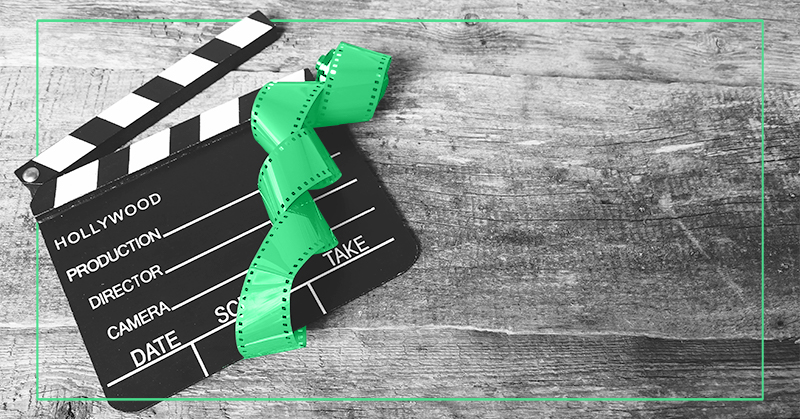 The next tip we have for you is to watch as much content as you can in English. To speak English fluently first you should listen to it, digest it and use all the newly obtained material in your daily conversations. We recommend taking a look at the old but gold Friends. A sitcom that tells the story of 5 best friends who almost always use easy-to-understand English and will be a good fit even for beginners. Other things we recommend to watch are cartoons, YouTube videos, interviews of your favorite singers but all without subtitles to train your hearing skills.
4. Record yourself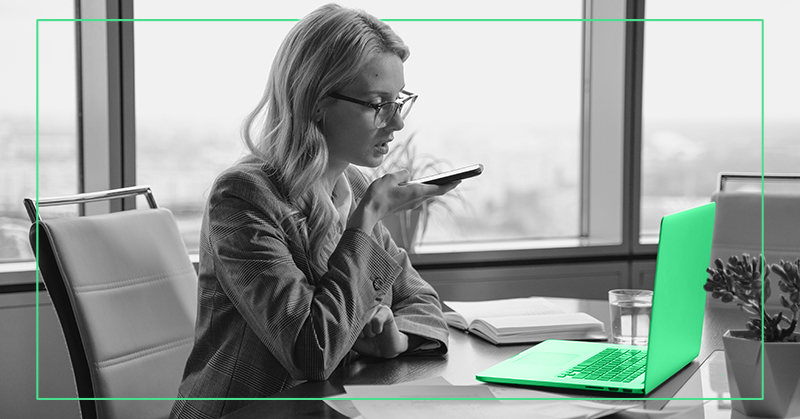 Use the same techniques introduced above to learn to speak English in general while also practicing your speech. For example, let's say that you'd like to get better at talking to your native English-speaking friends. You see an article at Lrnkey on online tutoring. While reading the blog, record yourself reading it! This will give you multiple opportunities to remember the material: when you first read it, when you read it out loud and when you listen to yourself reading it later.
If you're curious about how to develop your English language skills, there's no simple solution. Learning how to speak English fluently does not happen immediately. As a result, it is important to have equipment and procedures on hand for daily practice. Finally, if you participate in things that you love and that require you to speak English, your abilities can develop over time.
Try the tools and pieces of advice mentioned above, and pay attention to how they affect you. Do the ones boost your self-esteem? Which ones seem to help you in speaking English for longer periods? Use the strategies that fit best for you, and the speaking will flow naturally.