5 Benefits of One-on-One Instruction
Posted on January 17, 2021
Traditional classrooms are opposed to a classroom of one when one student receives the whole attention of the instructor. Traditional classroom certainly fails to meet students' expectations. The material is general and the teaching approach is broad too: having 10-15 students in a classroom, a teacher can not provide a unique approach to each student. Here the one-on-one learning crops up with its benefits.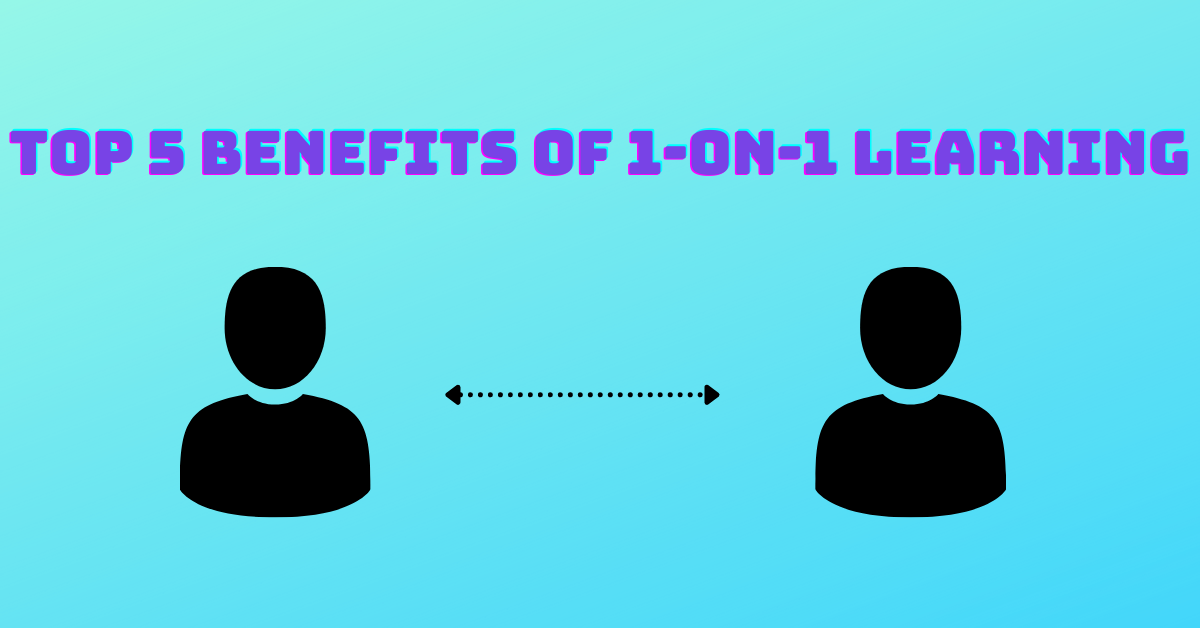 5 Benefits of one-on-one learning
1. Students feel to be heard due to active and high-quality interaction.
With 1-on-1 interaction, the students mostly speak up whenever they have problems, insecurities, and obstacles. While in traditional classrooms they may feel ashamed to do the same, as they feel like they are falling behind other students. The instructor does their best to help the student in getting out of any obstacle, digesting the material, and going forward.
2. Flexible content, schedule, and learning pace
While

there

is

only

one

student

in a

class

it is so

easy

to

make

changes

in

the

course

content

based

on

the

student's

background

,

capabilities

,

and

learning

goals

. If a

student

with

a

linguistic

background

wants

to

learn

any

programming

language

,

then

the

course

content

can

not

be

the

same

as it is

for

a

person

who

has

a

mathematical

background

.

Secondly, there are no missing classes or absences. This is a major benefit for busy parents learning online. The schedule is designated for one student. So in case of any absence, the lesson can not be carried out. Of course, the student should not exploit this privilege and miss the classes without any serious reason. In this way, they will artificially slow down their learning pace.
Third, the pace of the course depends on the student's learning goals and suggested timeframes. There is no need to rash or go slowly to meet the group's expectations.
3. Better interpersonal relationships between one-on-one instructors and students highly improve student's performance.
There is a special bond between on-on-one instructors and students in a classroom of one. Gradually they develop a friendly relationship that helps the instructor better understand the student and help them more effectively. Thus if a student is introverted, it is more likely that they will be passive during discussions and the instructor can eliminate the discussion part during the course or replace it with written tasks and assignments.
4. No fellow students, no cheating.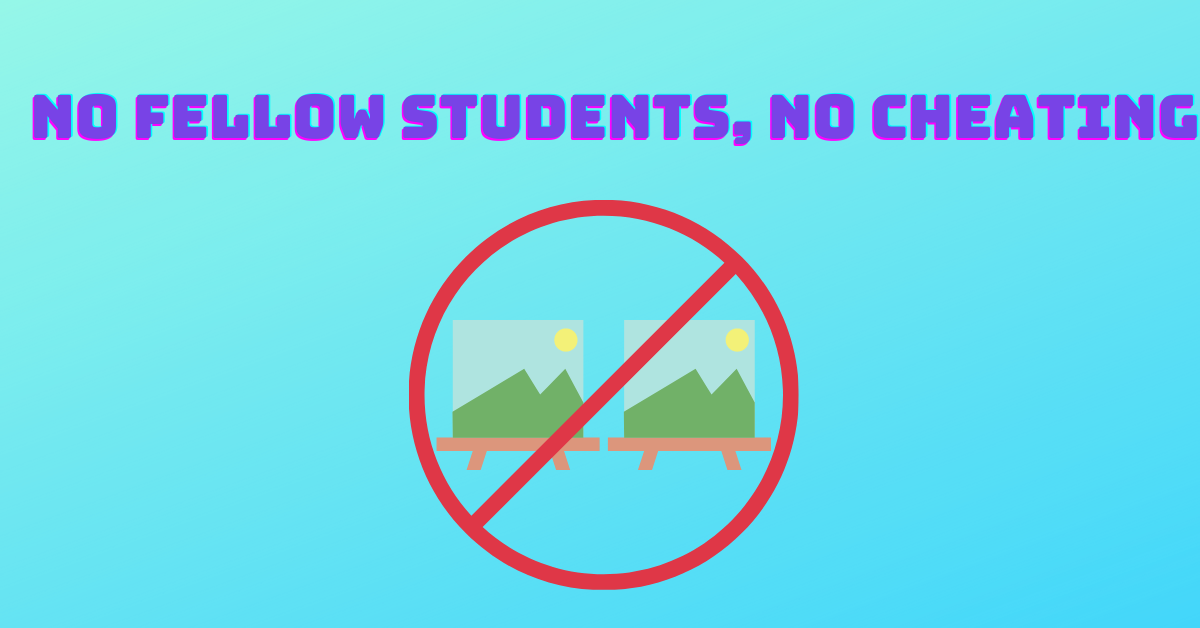 While in a traditional classroom, the students can usually come up with homework that is not originally theirs, in a classroom of one, students rely on only themselves, thus developing a sense of responsibility and self-confidence. Moreover, it also helps them to put away the laziness, do thorough research, and develop analytical skills. It can help them later in the workplace when they find it easy to carry on various tasks on their own.
5. Last but not least, during one-on-one learning any assignment task, mistakes, success, analysis, strength, and weakness that the students show to speak about them too much. This transparency lets the instructor accelerate the learning process of the student based on their character sketch.
To conclude, classrooms of one have come to revolute the learning process of the students standing out with absolutely helpful features like flexible course content, learning pace, and schedule, as well as high-quality active interaction.