5 Major Benefits of Having a Personal Trainer
Posted on January 17, 2021
Leading a healthy life is getting more and more popular day by day. Lots of people try to replace their lovely but junk food with healthy ones adding nutritions and cutting off unhealthy elements. They eliminate simple carbs from their meal plan and go for complex carbs refusing to take white bread, white rice, sugar, chocolate muffins, and donuts, taking whole grain bread, brown rice, fruit, and vegetable instead. However, a healthy lifestyle doesn't encompass only healthy living, It also contains such components as sound sleep, continual intake of water, and physical activity. Gyms were once inseparable parts of any person who pursues a healthy lifestyle. Unfortunately, with the spread of the virus, lots of people had to carry on their training at home with online fitness tutors. The whole situation has led to the importance of having a personal trainer at home. Personal trainings have proved themselves to have lots of merits compared to group ones.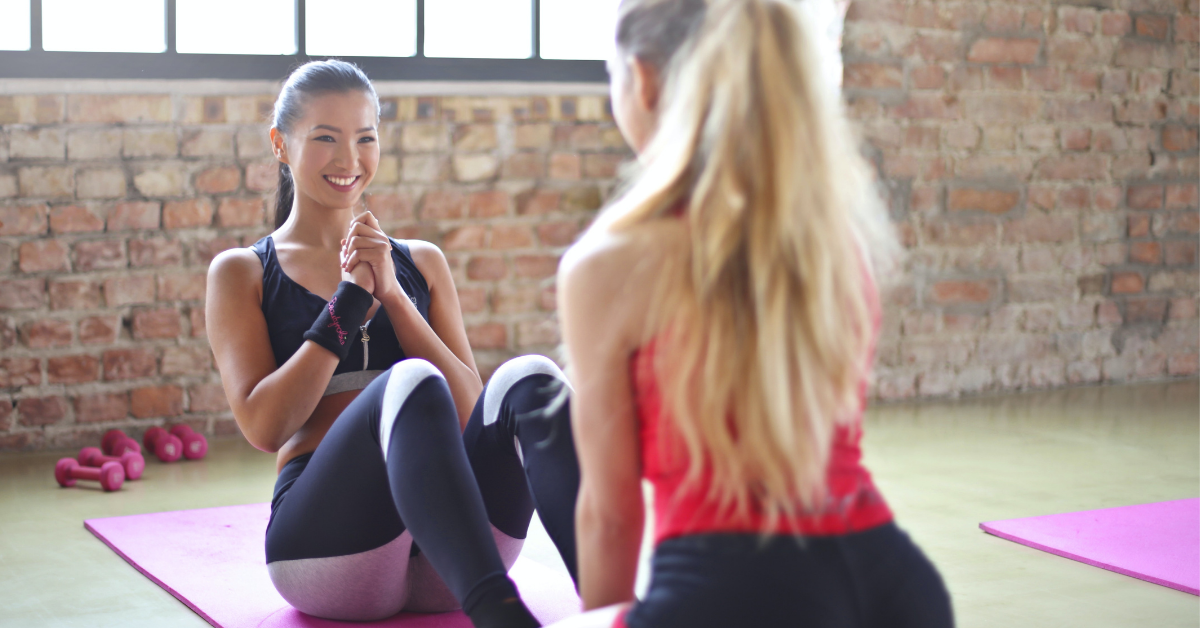 Let's see the top 5 assets of having a personal trainer.
1. No missing trainings
When it is group training it is difficult for a trainer to detect who has come and who hasn't. Sometimes laziness can be an unwelcomed guest to all of us. As a result, we can miss some trainings reducing the effectiveness of our hard work. While if you have a personal trainer, the whole attention is on you. So you feel highly responsible to go to your trainings with decency regularly.
2. No risk of misconducting an exercise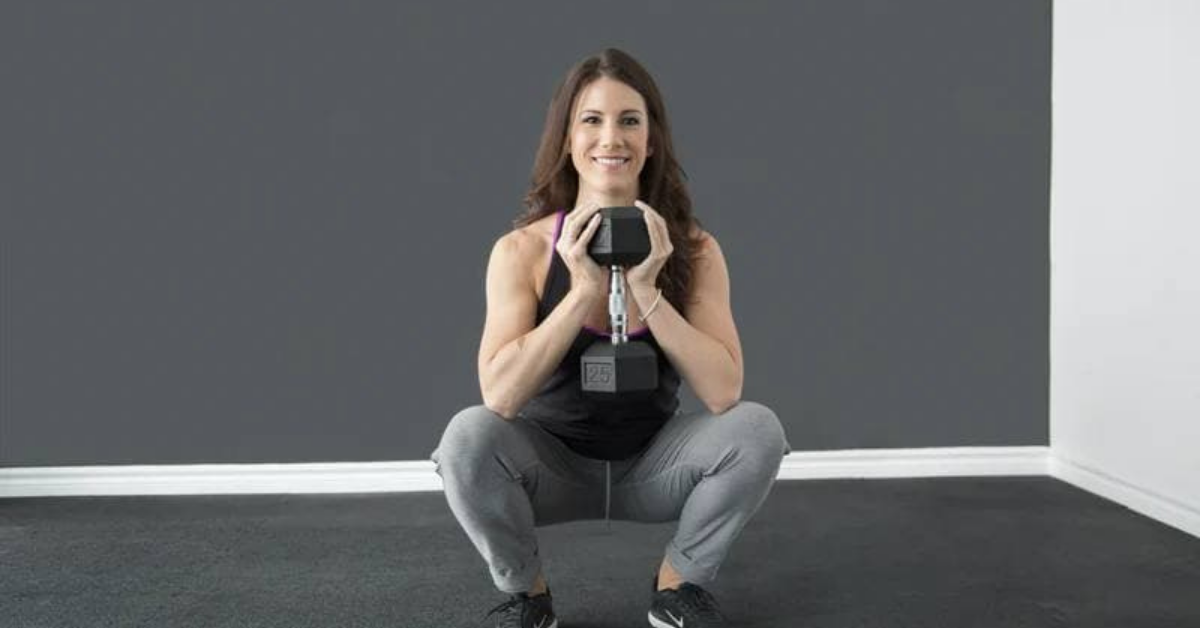 Imagine one trainer in a large gym with a minimum of fifteen people exercising at the same time. It is so difficult to keep an eye on each person and track any single movement one does. In this case, the risk that you will misuse the gym facility or misconduct an exercise and the trainer won't notice it in time is comparatively high. Especially when you are lifting heavy weights, it can cause serious damage to your health.
3. If you ask what does a personal trainer do that is so special, then one of the answers will be that he/she motivates.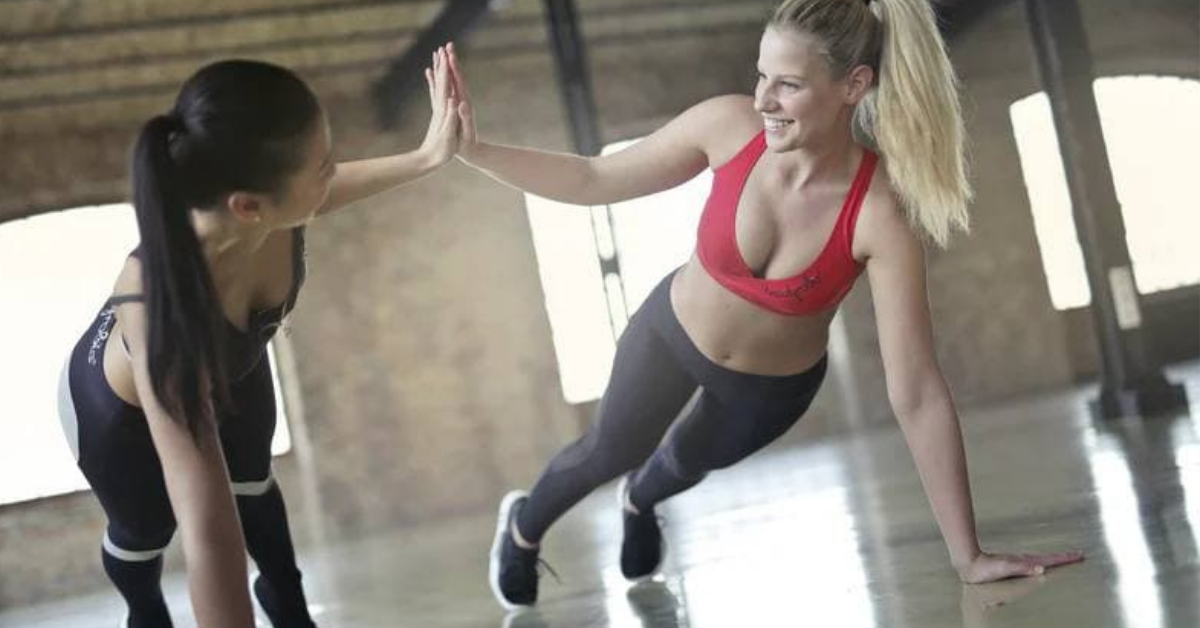 You can always talk to your trainer whenever you feel down and make sure that he will help you cheer up, accumulate your energy and make this journey continue. The effective result with a personalized training plan, on the other hand, will also motivate you not to let down what you have just started. Since personal trainers spend lots of time with their trainees they provide continual feedback on their progress and know their weaknesses which lets them continually progress. Every gym-goer has experienced a plateau when you eat as many calories as you did before but your weight is not going down. It usually can last from 8 to 12 weeks, and it is very important to have someone next t your who will explain this all and encourage you not to give up.
4. Personalized approach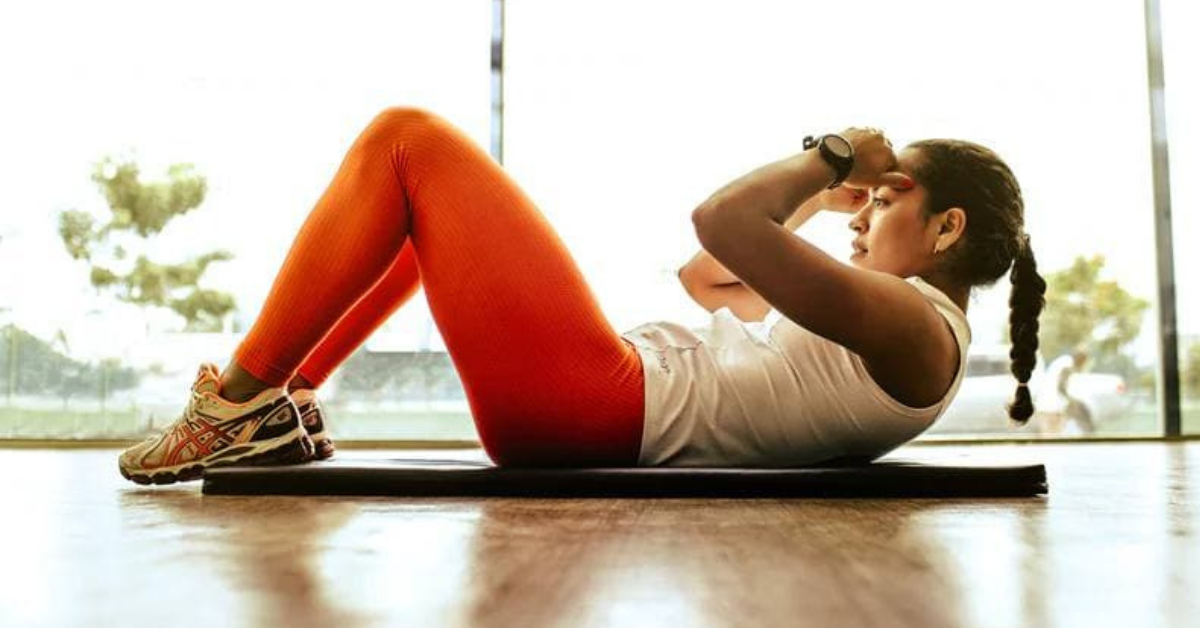 As soon as you tell your trainer your training goals, you can create a plan together and try it to see if the results are satisfying. What people highly enjoy in working with a personal trainer is that they always have a choice to discuss their training plan, to try various types of workouts, and find the one which fits them better. Sometimes trainers also assist with meal plans taking into account your eating habits and preferences.
5. Lifelong positive habits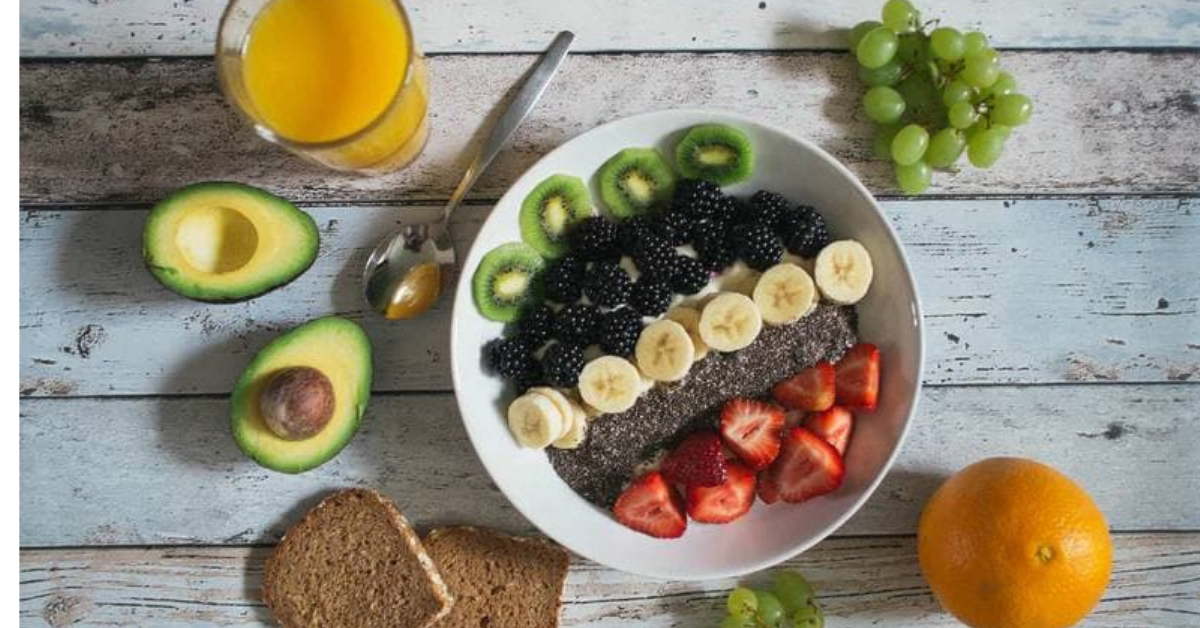 When you have a workout with a personal trainer you build up strong knowledge about the training plans, gaining muscle, losing weight, eating nutritious food, etc. This information is going to stay with you during your whole life, so you become highly educated about a healthy lifestyle. It is a huge relief knowing then even if you can not reach out to any trainer you have all the knowledge to conduct your trainings by yourself. Thus, after one or two years, you can organize your workout yourself in the most professional way with all the nuances of workout.
In conclusion, the benefits that personalized trainings provide are innumerable. You have your own training and meal plan, you accumulate all the knowledge about a healthy lifestyle. You neither miss any feedback from the trainer nor misconduct any exercise. Nowadays, you can easily book your trainings with online trainers around the world and enjoy their professional assistance. This can be done with the minimum hourly rate such as 5$ per hour. Do not lose the chance to become a better person than you were yesterday. Start to train your body and mind now.