If you're looking to learn SOLIDWORKS from scratch to expert level, you will need to figure out the best way to learn SOLIDWORKS for beginners that match your budget and timeframe. For example, you may be able to learn SOLIDWORKS online free, or you may need to take a SOLIDWORKS online course with a certificate to prove you understand the program for your next job offer; you may even be asking yourself, "Can I Learn SOLIDWORKS near me?"
This article provides all the answers you could ever need on how to learn SOLIDWORKS from scratch to expert level through whatever method works best for you.
5 Steps To Learn SOLIDWORKS
SOLIDWORKS is a complex program that will require time and effort to learn but utilizing the 5 steps below is the best way to learn SOLIDWORKS from scratch to expert level as quickly as is humanly possible.
Step 1: Figure Out What Resources Are Available
SOLIDWORKS has a huge range of resources available. You can learn SOLIDWORKS online for free and even take a SOLIDWORKS online course with a certificate to include on your resume or even bump up your current salary by showing your proficiency in the program.
Online and In-Person Training
An essential resource is Lrnkey.com which allows you to sign up to learn SOLIDWORKS online free; there are classes available for free and paid depending on how far you want to take your training.
You don't need to ask yourself whether you can learn SOLIDWORKS near me as these trainers are online and available in various timezones to match your preferred time.
SOLIDWORKS online course with a certificate is the best way to learn SOLIDWORKS 2022 if you want to make it part of your career and get an edge over other applicants.
SOLIDWORKS training courses cost very little compared to the career advances you can make and the time savings from getting a structured training course over trying to figure things out yourself.
If you're still searching to learn SOLIDWORKS near me, then there may be some options available, but in-person training limits you to people in your local area, whereas online training offers access to the best people available around the world.
Find a tutor for this topic
Tutorials
SOLIDWORKS has a range of free tutorials built into the system; simply go to Help > SOLIDWORKS Tutorials > Getting Started. You'll find all the basics with hands-on training that will help you learn the basics of the program and get you geared up for additional training.
Note: If you want to start teaching SOLIDWORKS on Lrnkey please follow this link.
Blogs and Forums
Learn SOLIDWORKS Free Training
My.SOLIDWORKS.com offers a range of training videos to learn SOLIDWORKS online free that take you down various training paths on specific topics within SOLIDWORKS. Pick the tracks that work best for your industry or particular needs.
These training videos are best to supplement full training in SOLIDWORKS, so they are best used once you've completed basic training and understand the software a little better.
Step 2: Start Learning the User Interface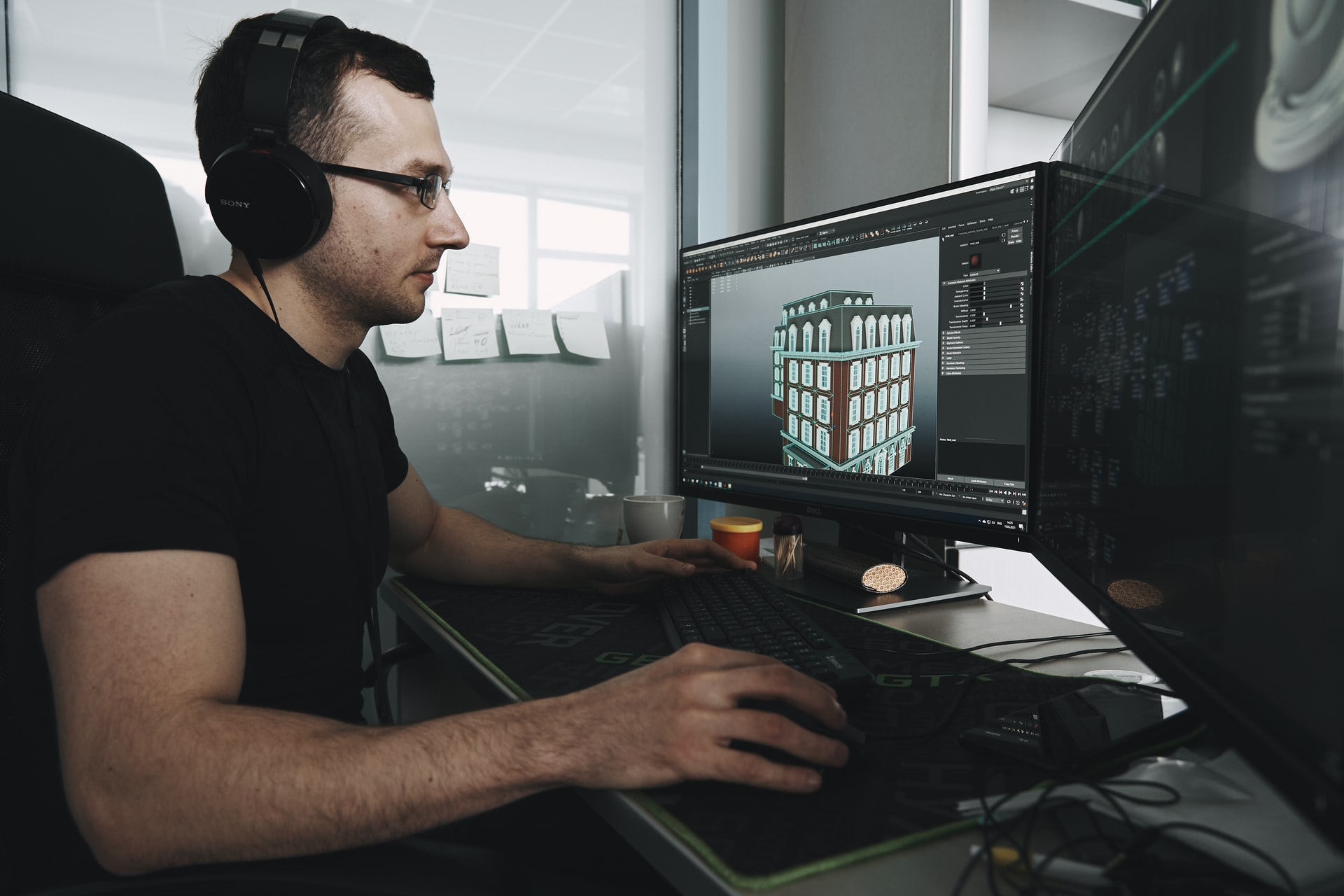 Once you've completed or even started the basic training, it's essential to familiarize yourself with the User Interface to navigate around the system, find tutorials, and figure out all of the components and general usage of the system.
The general areas that are important to review are.
SOLIDWORKS online course with certificate will not be available for free, so the free training is often the best way to learn SOLIDWORKS for personal use only or to get a taste for the program. SOLIDWORKS training courses cost a fracture of what you'll make from being able to add SOLIDWORKS to your resume.
The

Menu

Bar

has

the

most

used

tools

such

as

SOLIDWORKS

menus

,

Search

,

and

all

of

your

Help

options

.

The CommandManager dynamically updates based on your most frequently used tools, so is helpful once you get into the program for easy access to everything.
Command Manager has tabs you can access which open up new tools within SOLIDWORKS, such as the Sketches tab, which opens up the Sketch toolbar, so you need to drill down into the application to use specific tools which can be hidden from the surface.
SOLIDWORKS search allows you to search the application, help pages, and even forums to get the information you need to get your task completed.
Heads-up Toolbar is a toolbar to see all the common tools for manipulating your current view.
The Task Pane provides access to SOLIDWORKS resources, including reusable designs, views for drawing sheets, and a range of other helpful information to add to your designs.
Feature Manager Design Tree provides an outline view of your active part, drawing, or assembly.
The Graphics Area is the most important and largest area you'll be working with and provides the ability to create and manipulate drawings, assemblies, and parts.
Step 3: Understand Basic Features
Once you've familiarized yourself with all of the main parts of the program and potentially started your training, you should begin to understand the basic features provided in SOLIDWORKS to understand what can be done with this powerful program.
Sketch
Once you open a new document, you can create a sketch that starts your 3D model.
Boss Extrude
Boss extrude can be used to convert 2D models to 3D once you've created a sketch.
Revolve
Revolve can add or remove material from your design by revolving profiles around a centerline, which are helpful to create 3D objects in a single feature, such as a pipe.
Extrude Cut
If you need to remove parts of your 3D model, then the extrude cut can be used to cut parts out easily.
Hole Wizard
As the name suggests, if you need to make holes or openings, then this tool makes it extremely easy to select the location, size, and type of hole.
Using these features is helpful, and there are free resources, but a complete understanding through training would be the best option to grasp these basic features fully.
Step 4: Practice Your Modeling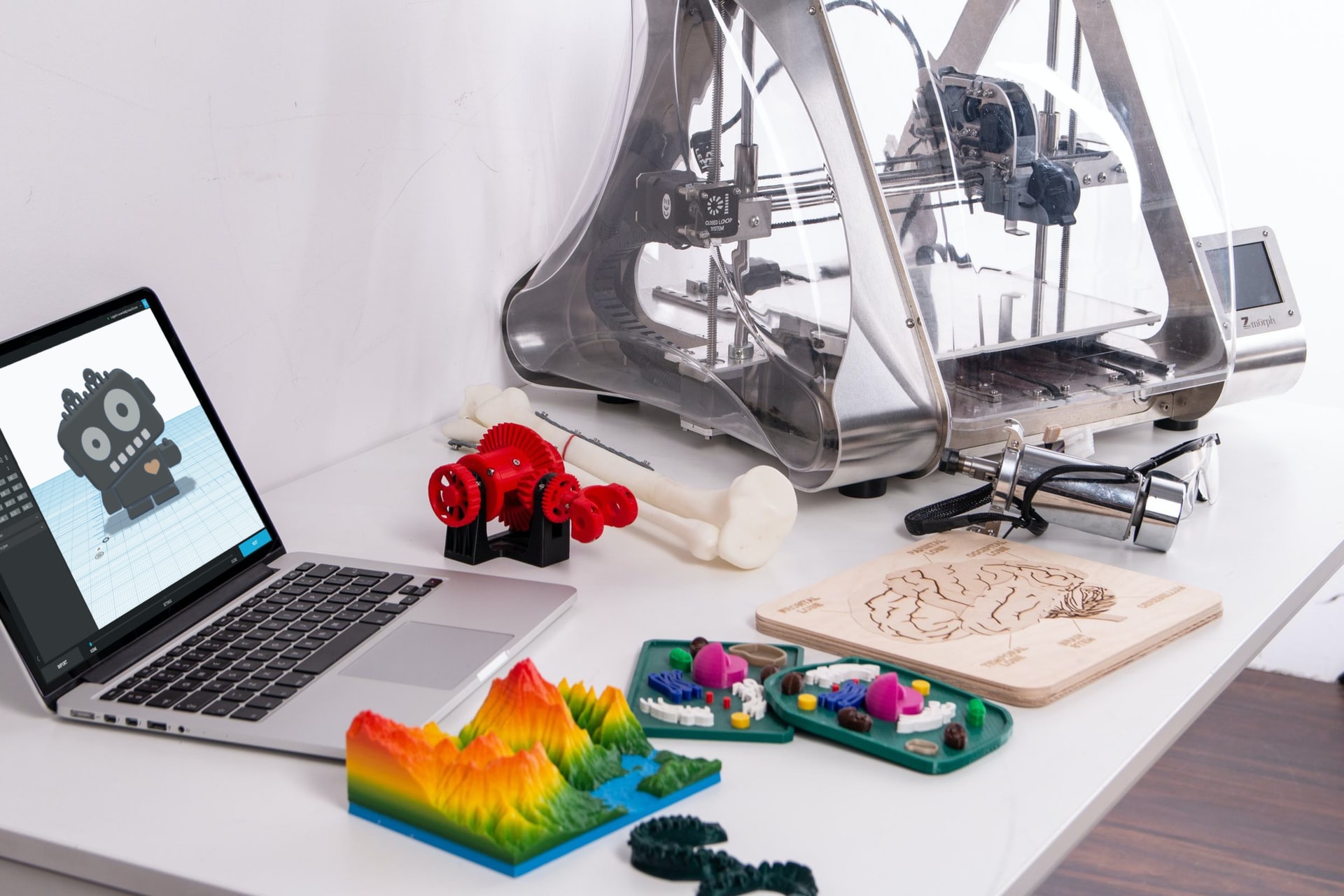 Practice makes perfect, and the only way to advance your skills is to practice your modeling with your own small projects. Pick everyday objects around you and start trying to model them using the basic tools provided above.
Take a soda can and see if you can design and replicate it in SOLIDWORKS using the basic tools listed above, such as the revolve and hole wizard tools.
Step 5: Understand Advanced Features
Once you've mastered or at least understood the basic features and you've been able to design simple objects such as the soda can or pipes, you can start reviewing and training in advanced features to create more complex designs.
Your training or review should include advanced features, such as:
Surfacing
Weldments
Sheetmetal
API
SOLIDWORKS is a powerful program with many advanced features that require in-depth understanding and training. While it's possible to learn them on your own, it can take some time, and you may not have that luxury, so looking for SOLIDWORKS training through websites like lrnkey is your best option to learn SOLIDWORKS from scratch to expert level in the shortest time possible.
You can even take your understanding and training to the next level to integrate the program with other systems, but you'll need to learn SOLIDWORKS API functionality, but that can also take your career to the next level and make you a valuable asset to any company.