How to engage your students in online learning?
The demand for online learning is growing daily. As the demand increases, online tutors need to modify their teaching strategies for online learning. To develop a structured online class, we need well-planned techniques and experience. One of the critical challenges is the awareness to engage the students in online learning.
As an online instructor, you do not need advanced technical knowledge, but you are required to have a well-planned class to engage your students properly and give a space for their initiatives. The information flow is delightful when the students actively participate and make comments. We offer you to have at least two interactive games during the class and one energizer.
Energizers help to provide a dynamic learning environment and friendly approach to the subject. When designing your own teaching philosophy, we suggest you think about interactive games and fun activities during the online class.
Before diving into the deep content of the class, let the students speak about their day and share a note from their lives. Use the first 5 minutes of the class to energize your students and get ready for the class. These first minutes of the class are an investment in the quality of your online tutoring. Discussions are the drive of your online class, as they promote active listening and learning.
Critical thinking skill improves during class discussions and develops the motivation of the students to participate more actively. We recommend engaging your students starting from the first class and always ask for their feedback. Students' feedback becomes a guide to the schedule of your next class.
How to use the benefits of online tutoring?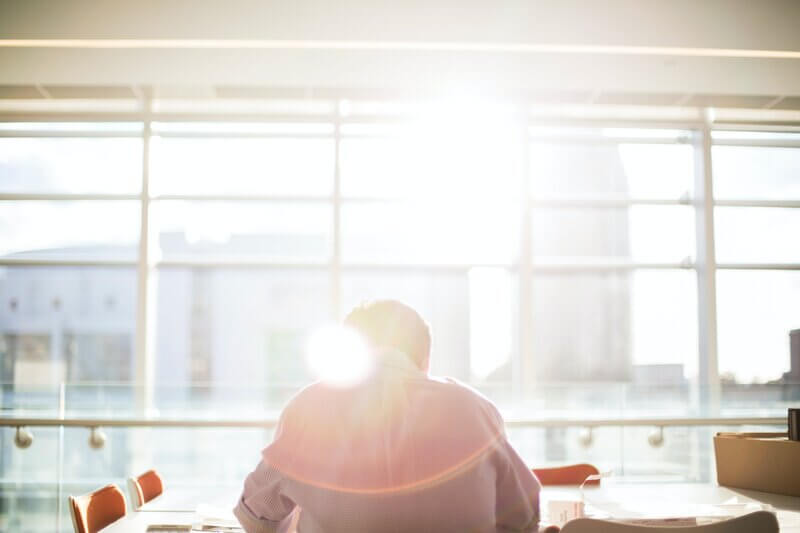 As the access to the internet and electronic gadgets grows, online tutoring becomes necessary. Online tutoring helps to save time and improve time management skills. Online tutoring gives an opportunity to modify the class to individual student's needs, perceptions, and learning outcomes. One-on-one online tutoring is effective in potentially eliminating barriers, providing increased convenience, flexibility, variety of materials, structured learning, and feedback.
If you want to use the benefits of online tutoring, then be creative, find quick solutions to the technical issues that may occur, and always record your online classes. The recording is a great tool to keep track of your own progress and helps the students who missed the class. In the traditional classrooms, we had to record our lectures and take notes for thousands of pages. We have got online tutoring opportunities in the modern world, and we must get the most out of it.
How do learners describe the characteristics of an effective online instructor?
As an online tutor, you should be ready to investigate how learners describe the characteristics of an effective online instructor. Most of the learners believe that an experienced instructor is always ready to ask for feedback. Learners give special attention to the speaking, listening, and reading skills of the instructor. Even if you are not native in one language, still you can be a good speaker, just be relaxed and respectful. Students find a tutor who is always attentive and responsible. So remember to keep your active listening, as your students need to feel your care and full contribution to the class. Use these tips for teaching online and you will see the outcomes soon.
Always be attentive to the small details, as your students need to feel comfortable with you. As an online instructor, you should be ready to help them find out and solve the technical issues they might have. Your students need to feel free with you and do not have feelings of isolation or frustration. If you follow these simple steps, then your online tutoring experience will become better.
Find a tutor for this topic
What are interactive strategies for online tutoring?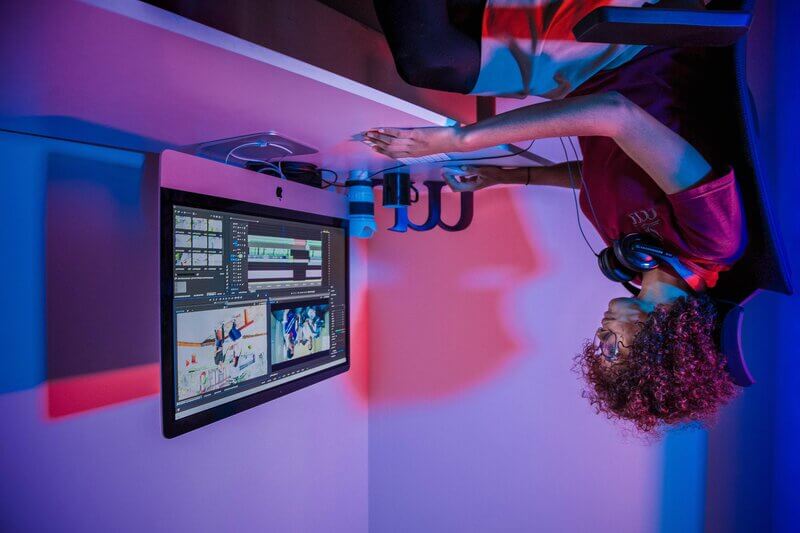 After following the steps mentioned above, you need to engage your students in learning through interactive strategies. Teachers' best practices show that highly qualified teachers use their own strategies designed for maximum engagement. For instance, some of your new students might have anxiety-provoking thoughts about online learning. For effective online tutoring, you should blend your disciplinary core content and add more practical activities during your class. Such steps are necessary for learning more about your tutoring skills while engaging more students in meaningful class activities.
As a professional online tutor, you need to promote the application of skills and knowledge in real-life situations. If your students try to learn a new language, then create a different setting of conversations for them. If you stick only to grammar and writing during your language classes, you will not have a space for real-life experiences. Your learners should get authentic tasks, have an opportunity to interact with each other, solve problems and develop critical thinking.
Starting from today, create management tools for you and create an exciting and fun learning experience. If you are a language tutor, invite a native guest speaker, be innovative, and never limit yourself. Every good learning experience starts with fun and active participation of students. So you have learned what to do, go ahead and start your creative journey.
How to prepare for virtual teaching jobs
Virtual teaching jobs are more innovative and convenient for tutors. If you are selected as an online tutor, then at first prepare your guideline for the class. For online coding classes, you might schedule which topics you should cover first and the useful activities for the sessions. Plan your instructional delivery strategy with unique activities full of open discussions.
Remember, it is not a regular call; you should plan every minute of the class. Lead the discussions and create respectful and harmonized relationships with the students. Start building your relationship from the very beginning of the first class. Introduce yourself with a smile and give them space to present themselves. Remember, a smile helps to build a healthy atmosphere, free of pressure.
Organize an interactive energizer for the class. Be prepared for the class; write down in bullet points what you should cover.
Use smart and eye-catching visuals. Visual communication is essential during online classes, and it plays a massive role in the effectiveness of the class. Use more visuals than texts, as they already have coursebooks for reading.
How to prepare class notes?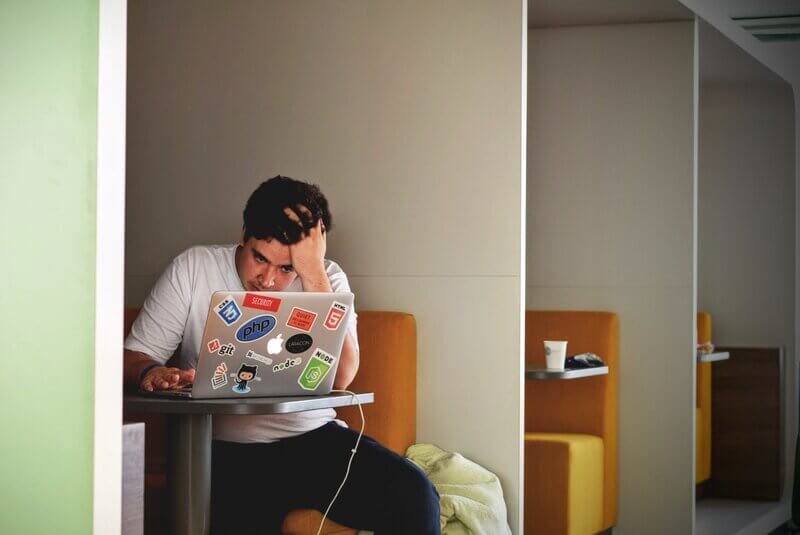 Online classes require more self-discipline than face-to-face classes. We recommend you write class notes after each class and send them to the students. Include all the essential details that you have covered during the class and the homework assignments. From our experience, we can state that class notes are super effective during online classes. Students do not need to remember all the homework assignments anymore; they get them after each class.
Always send them pdf documents and have your signature at the end of each class note. We recommend communicating with your students about class notes very often, presenting them how class notes disseminate information efficiently. Use straightforward language in your class notes. Write the most essential details, as your absent students need to get more ideas about the class. And, of course, enjoy the process! You are in the right direction.
How to finish an online instruction? (Reduce " The tolerance of unknown")
One of the best ways to finish online instruction is a call to action. Ask them thought-provoking questions and ask them to think about it after the class. They might need to conduct research or read some articles to find out the answer, and it is an education. Teach them how to learn and think out of the box.
For online instruction, it is essential, to sum up, the class, remind them about class notes, and ask them to check their inboxes regularly. Encourage your students and always be ready to answer their questions at the end of each class. Have a question and answer session and after it feel free to tell your students, " See you soon."
Conclusion
Based on the relevant research and our experience we have presented you how to become an effective online instructor. All the tips and tricks will help you to build your experience and design an interactive class that engages students. To summarize, start small and be attentive to the small details. Always seek feedback. And after that, do not be surprised if you like online classes more than traditional classrooms.
Be creative, be unique and be YOU.