Tips for Instructors to Film an Effective Introduction Video
Posted on January 17, 2021
Lrnkey team continues to carefully take care of any detail to be beneficial both for the instructors and students who value our one-on-one courses. We appreciate the energy and commitment that our instructors put into their teaching goals and we do our best so Lrnkey students book lessons with you more easily. As a result, we concluded that our instructors should insert a short preview video so that the students have a general overview of the instructors before booking a lesson. As an instructor, you are most welcome to tell about yourself, your educational background, and professional experience in tutoring, as well as how you can help the students in their learning process.
Here are do's and don'ts in making intro videos for online tutoring
Clearly state your experience and qualification.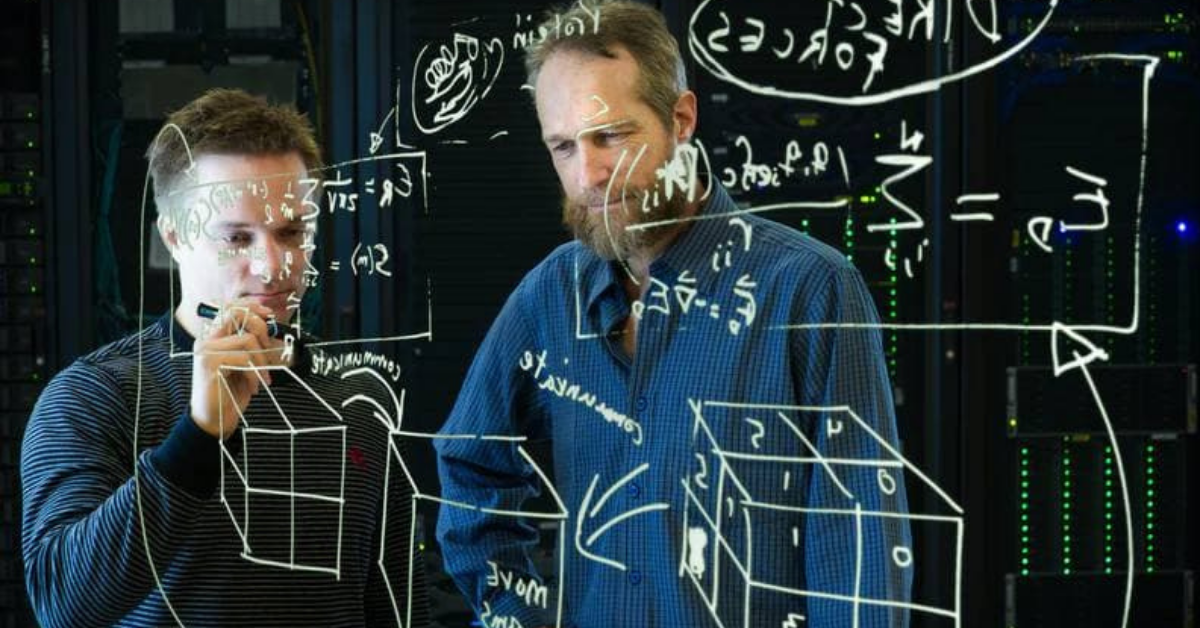 Tell the students how effectively or differently you can teach them the subject according to your career path. Present the success stories of your students and let them understand if the same approaches will work for them or not.
Be enthusiastic and friendly.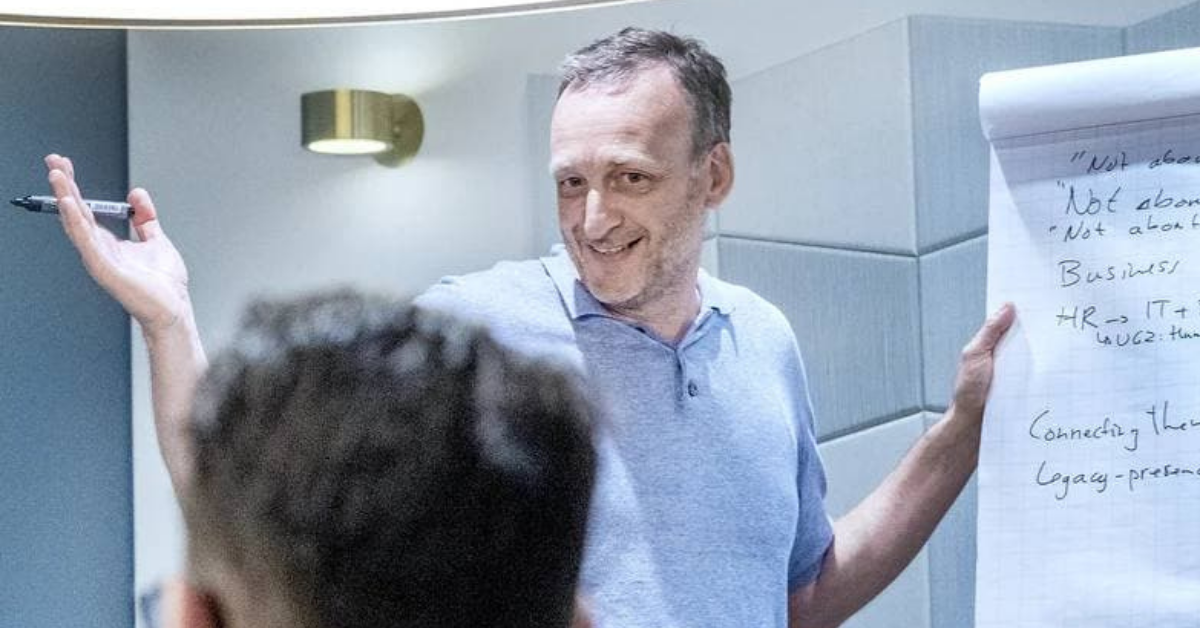 When you are sitting motionless talking in a monotonous way do not be expecting the students to be motivated and full of willingness to join your lesson. Work your creativity, charm, friendliness, and professionalism. Students don't usually like those instructors who 'Lull them to sleep." They need great motivators instead.
Make sure your camera quality is good enough.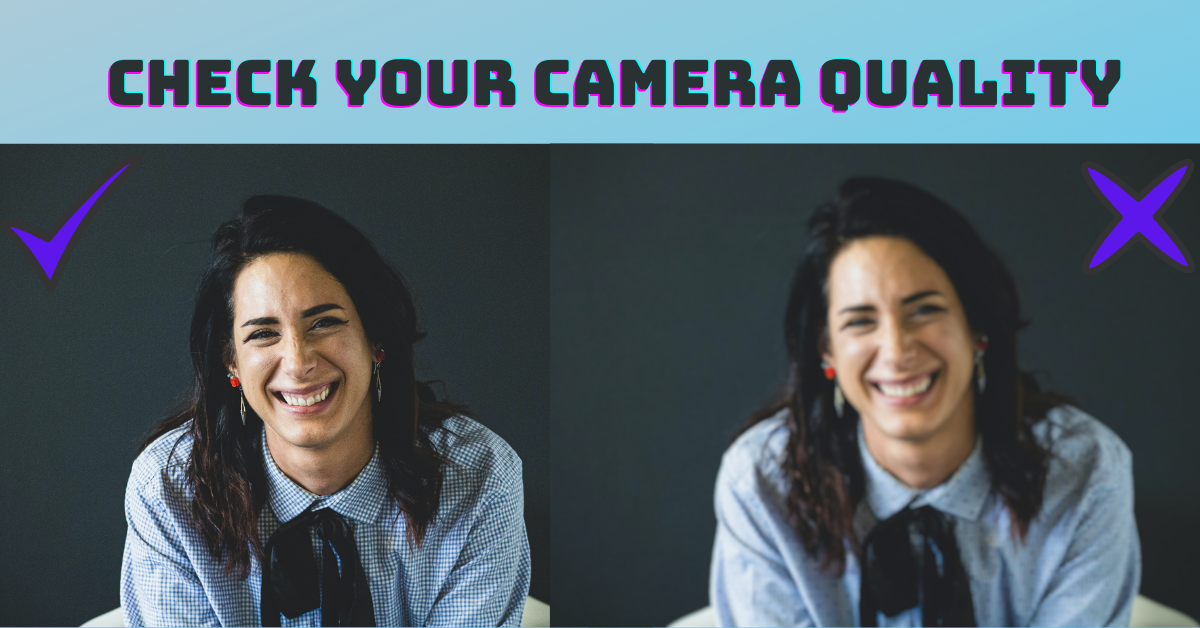 Your years of experience and professional approach can all be spoiled if the quality of your camera is poor. We all live in a world full of technology. Even if your phone or laptop camera is not good enough then ask for someone else to provide you with a good camera. Students need to see you to have a general idea about you on top of what your experience talks about.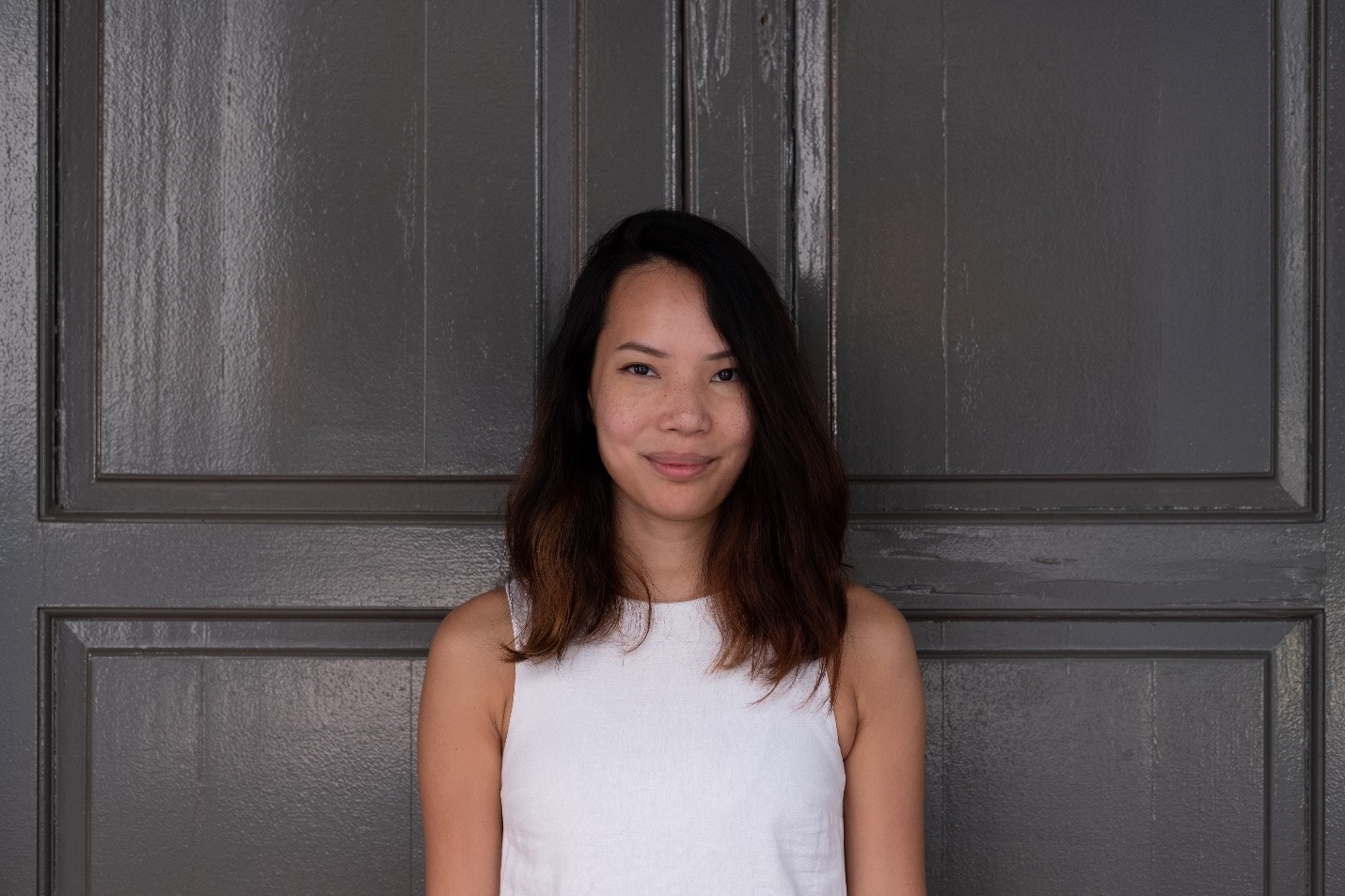 This tip doesn't require you to wear a conventional dress worn by the teachers in the '70s or '80s. However, it also doesn't mean you can wear sports leggings or an open dress. Try to be modest but remember we don't ask you not to wear your latest fashionable skirt or jeans. Just try to balance between too causal or too party mode.
Find a calm place without noise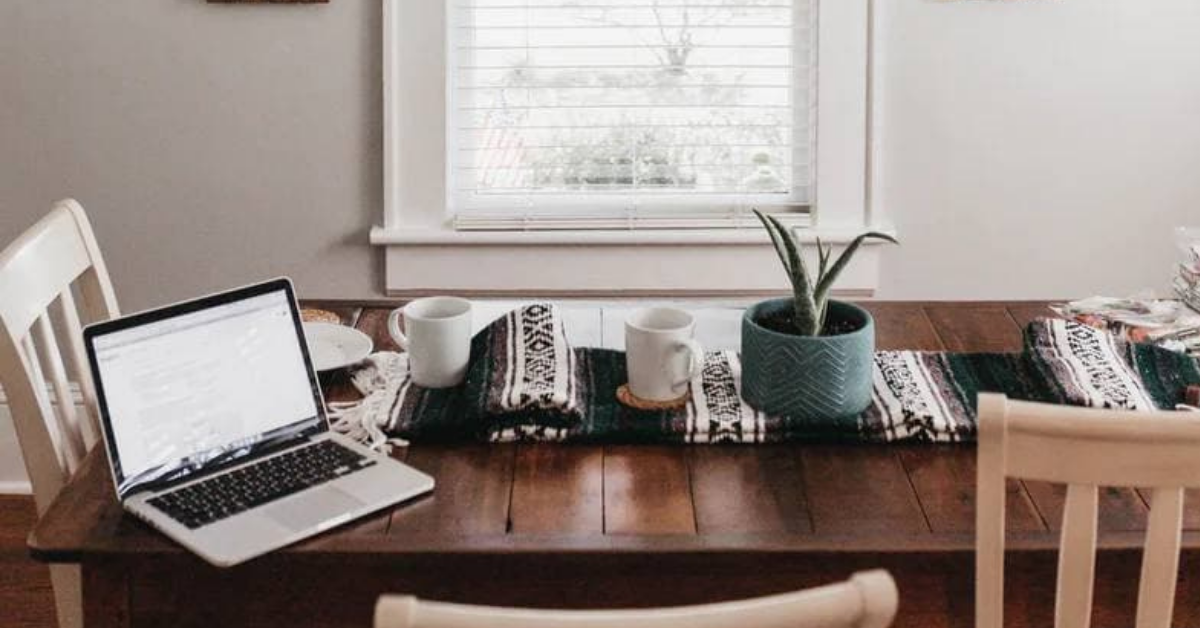 The introduction video is an important marker of competence and decency. Thus, it is worth searching for a cosy place to film an appropriate video where your voice is clear and there is not a single noise to distract people.
Last but not least rehearse, rehearse, rehearse!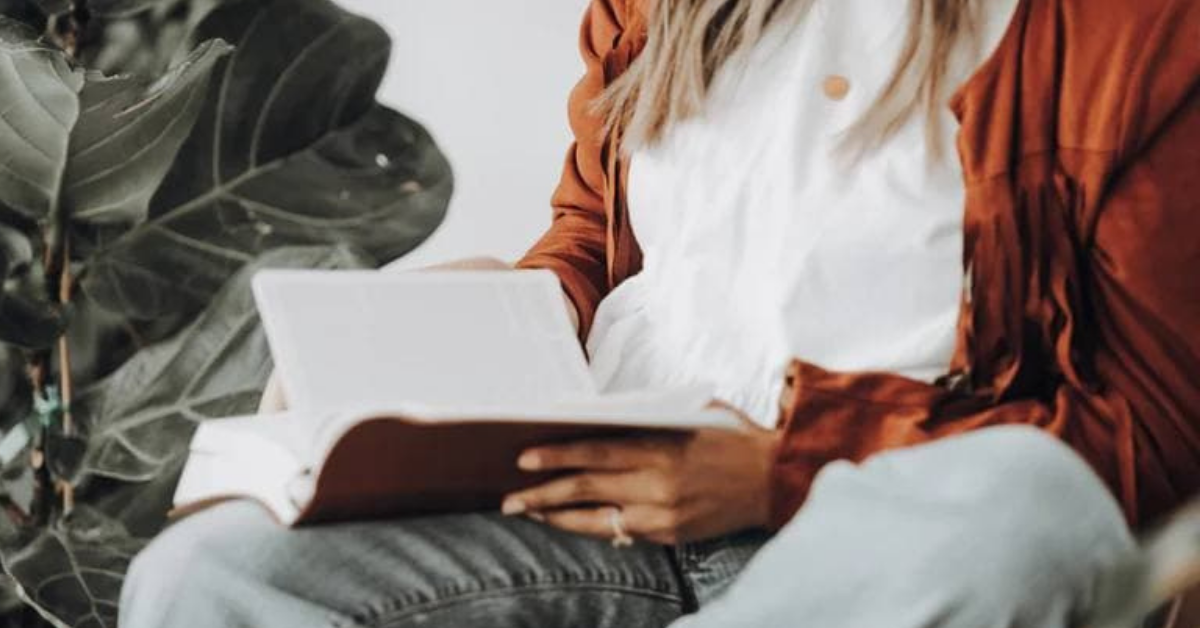 Do NOT read but talk. It is a big blunder on your side when you continually look down to read your script. We all understand that it is difficult to improvise the speech and be fluent at the same time. So, the only solution is to rehearse before speaking. Anyway, even if you have learned the script by heart, do not make it artificially smooth, but try to make it more authentic and natural as if it is a live talk between you and your students.
To sum up, it is worth mentioning that making an introduction video can have a vital influence on your career in online tutoring and it is better to take into consideration any detail before uploading it. Remember, your gesture, posture, prosody, verbal and non-verbal elements of your speech as well as your camera quality, environment, and the way you are dressed can either help you in your career or prevent your professional growth. Be scrupulous in each detail.
Lrnkey team wishes you good luck!