Practicing a new skill is a great way to get a promotion or an outstanding job offer. Whether you are searching for a new position or would like to be promoted in your workplace, this article will help you find out the best skills to start learning from now.
Remember, if you would like to be the best fit for your dream company, you need to work on your skills and put them into practice.
Take your coffee and read our suggestions designed specially for you to find your dream job at one of the most successful companies.
Here are the main points of our article
What are the best skills to learn right now?
We live in a century where we need to learn new skills to be up to date in our field. New workshops, books, and seminars are promoted on daily bases. It is challenging to choose which skills are the most important to practice. But do not worry, LRNKEY is here to help you. We are sharing with you the essential skills that you can learn right now.
1. Coding and programming
It is not a surprise for you that coding and programming are high-income skills nowadays. It is trending and profitable, and as a high-level worker, if you have coding skills, it will help you be pro and get promoted. There is a belief that only programmers need coding; that is not true; even for updating your website's blog, you need basic coding skills. The best place to learn to code is online learning platforms. As a beginner, you can get a lot of practice, save time and money, and get your dream job opportunities.
2. Language skills
We know that you have tried several times to work on your language skills but then quitted. But have you ever thought why? We have the answer for you.
Learning a new language or practicing the language you already know consumes time and energy, but language skills are one of the most critical skills for you. You are a professional, and you need to have advanced vocabulary and writing. We recommend you find an online private teacher and start your practice from now. Online learning is much easier and saves your time. The best way to learn a new language is online learning practice, as you can use your long break at the office and practice your language skills—no need to run to your teacher after a hard-working day. You have your cup of coffee and enjoy learning from your home or workplace.
​​3. Web development
Web development has become one of the most creative skills, and we recommend you to think about practicing it. Surely it will bring you excellent outcomes, as you will be outstanding at your workplace. In your job interview, you can proudly speak about your experience, triple the chances of getting the job offer.
4. Excel Skills
We recommend you to become a professional that has strong Microsoft Office package skills. You need to have advanced Excel skills, most companies give importance to Excel skills, as they search for a pro who can do a great job and at the same time support the team. If you think about applying for a team lead or manager, then definitely go for it.
5. Search Engine Optimization
SEO became high-demand in the job market. As a professional, you need to have at least basic skills in SEO. Understanding what Off-site and on-site SEO, as well as link building
6. Finance Skills
We know you are not an accountant, but you need to understand the financial status of your organization. How does your organization make money? What are the essential products? So practice your finance skills starting now, speak with the financial people of the organization, get help. You can have promotions and get the best job offers if you have financial skills and use them in your workplace.
What are skills you can learn online?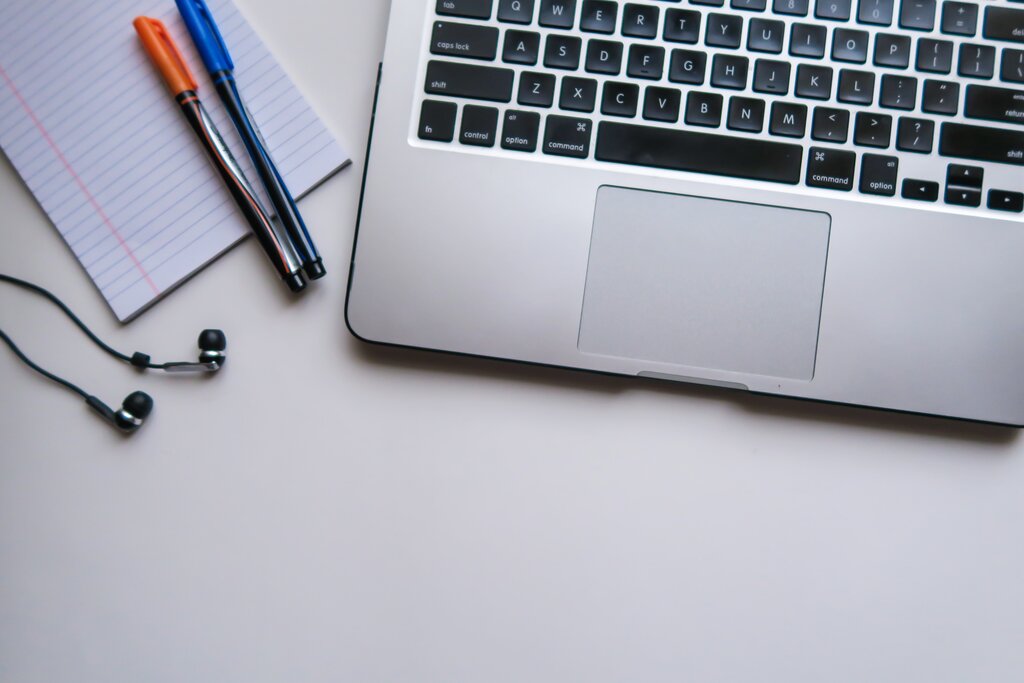 Now, you realize the importance of life-long learning one more time. We know that you are passionate about your career, and you are ready to take steps.
Here are 10 skills that you can start practicing right now from your home.
1. Programming
2. Web-development
3. Foreign Languages
4. Search Engine Optimization
5. Human Resourcing
6. Accounting skills
7. Content writing
8. Graphic design
9. Fashion design
All of those 10 skills are handy and trending nowadays. You can practice all of them right from your home and save your energy and time. Moreover, these skills are more convenient for online learning, as, in the job market, you have to be flexible for remote working. Learning those skills will also help you to build your career as a freelancer. Do not hesitate and use the most popular ways to find private teachers for you. Nowadays, as you have already discovered, online learning is the most effective and popular tool.
Find a tutor for this topic
What benefits will I get if I learn new skills?
Here are the 3 most significant benefits of learning a new skill.
1. Be up to date
If you practice new skills, you will be up to date in your field and be the initiator of the company. Sometimes even the most famous universities do not give us those soft skills, so we need to figure out how to practice them.
2. Make more money
If you practice new skills perfectly, you can become an online tutor and make money out of your skill. It will be beneficial for you, as you will have more experience and also earn some cash.
3. Less scrolling on the internet
We kill our time scrolling our social media accounts. When you start to learn new skills, you use your spare time to gain knowledge and practice. So learning new skills is beneficial anyways.
How will online learning help me to reach my goals?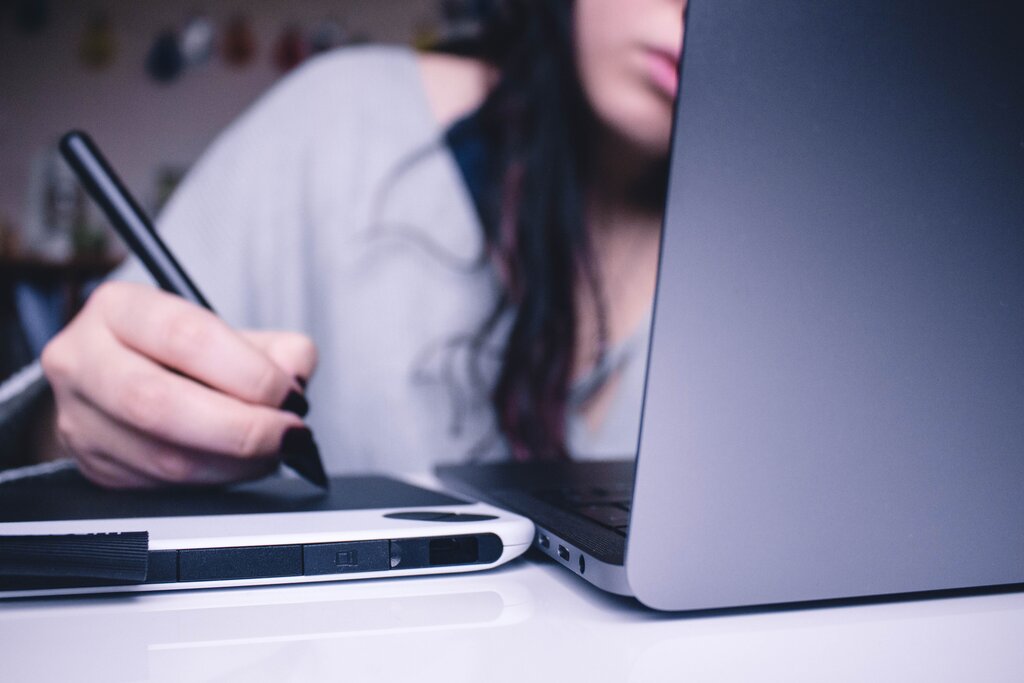 1. Convenient and accessible for everyone
Online learning is a life-savor, as you can learn anything you want right from your home. Isn't it amazing? The online vs. face-to-face learning approach shows that online learning has become a must for the 21st century.
2. Variety of classes
Online learning platforms offer a variety of classes, which you can practice and get desired results in short timing.
3. Individual approach
E-learning platforms offer classes, which are individual for you. The benefits of one-on-one instruction are visible; you will have enough time to ask your questions and get intensive feedback.
Should I learn a new language to get promoted?
If you learn a new language and practice it very well, you will be more likely to be promoted in your workplace. Here are the reasons why.
1. Engaging more partners
Nowadays, huge companies try to outsource opportunities or enlarge their market in different countries. So if you can speak in a language that your company is interested in then most likely you will be promoted and will enjoy your success.
2. Analyzing documents in a foreign language
So when you learn a new language, you can skim documents, help your company, and pay with promotion.
3. More self-confidence
When you learn new skills, in this case, a new language, you boost self-esteem, which affects how people will perceive you. If you have high self-confidence, you will be promoted quickly.
Final Suggestions for you
If you want to be promoted in your workplace or get your dream job, you need to learn new skills regularly. These skills help us to be up-to-date and intelligent people both in and out of our professions.
Now you are all set! Start to learn new skills with the help of online learning. We wish you good luck with your career.
Got questions or comments?
Ping us on Facebook.