In the modern world at the policy level, in education at all levels, and in workforce settings, cognitive abilities and skills are the ones that mostly create the portfolio of the professional people. There are two main differences between those skills. It is what some people do for making money, while other skills can entertain them. Especially nowadays, the whole quarantine situation because of Covid-19 pushed people to learn new skills so they could earn money from home.
As life continued to go on with the Covid-19, many aspects of life connected to learning new skills have been changed. This is mainly because a lot of people stayed jobless because of Covid- 19, so they started to value their skills and gradually learn new ones to start making money. Some of the high-income skills are copywriting, Content Creation or Content Marketing, Online Teaching or Coding and Programming, and so on.
Consequently, as knowing and learning new skills became very valuable these days, people started to pay attention to that. In the following article, you can get acquainted with the list of high-income skills that you can learn at home.
Here is what we cover in this article:
How to easily learn high-income skills?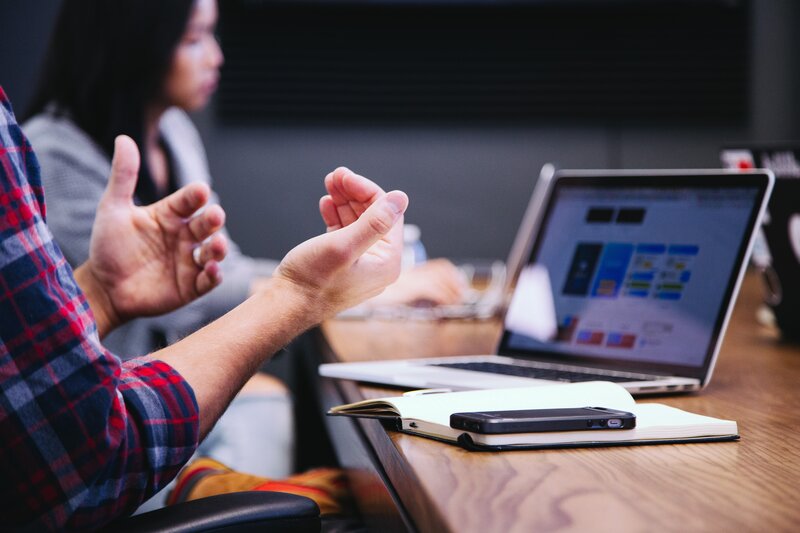 If you want to have a high-income skill, then you should start the learning process as soon as possible. Usually, high paid ones take more time to practice and become an expert. Relevant researches present big-five personality factors - most often conscientiousness (i.e., the motivation of striving, being organized, and working hard) which help people earn money and use their skills.
To become an expert on a particular skill, you should start from the beginning.
Decide what skill you want to learn
Do the research and find as much information as you can
Understand the pros and cons of the particular skill
Watch videos and talk to the people who are already doing that
Start practicing
Of course, from the very beginning, you will not earn a lot of money. Moreover, you should continue learning and become an expert. Then you can also find a suitable job according to the practice level that you have, and start earning money.
What are the common types of high-income skills?
Nowadays, we always tend to find things online, as it is convenient and quick. Consequently, there are a variety of skills to learn to make money. Some of the high-paid ones are budget management skills, legal and administrative skills, or selling skills.
Financial skills and Economics
Legal and Administrative skills
Trademark of selling skills
Digital skills
In the world of economics, these financing skills have a huge place: banking, brokerages, retail banking, and private equity. The good thing is that many huge companies from abroad are looking for people who will work for them online. So if you are interested in finances, this is a great opportunity for you to start digging deeper and earn more money.
Legal and Administrative skills are also very demanded. These types of jobs are necessary both for small and big businesses to flourish. That is why all the companies are looking for online employees for these positions.
Another essential skill is the skill of selling as the trademark of selling stuff is getting larger day by day. There is a high demand for people who are interested in selling. Consequently, this is a good opportunity for people who want to obtain a high-income skill and earn a lot of money.
Find a tutor for this topic
What are some of the high-income skills of 2021?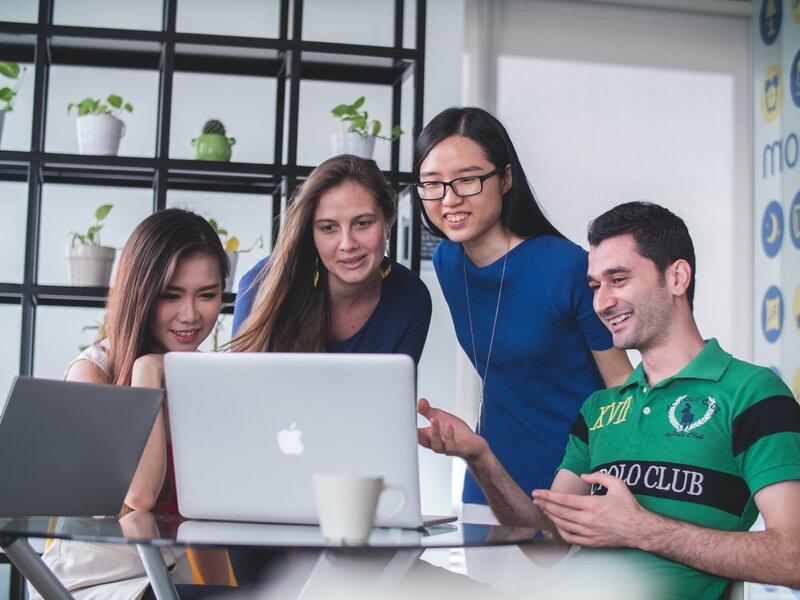 One of the common high-paid jobs of 2021 is beginning to work in online tutoring platforms. Because of the Covid-19 situation, a lot of universities and schools are still on distance education; there is a high demand for teachers who are good at teaching and all the online teaching technical stuff. Another advantage to this is that teaching skills are very easy to develop and master.
Online tutoring
Teaching skills and E-learning platforms
The program for online teaching is a little bit different from the offline learning process. That is why if you want to become an online instructor, besides teaching skills, you should also learn about professional teaching techniques that will make the learning process more engaging and the information flow would be clear and enjoyable. Of course, being an online teacher is a little bit harder, but it is very well paid, and it gives you the flexibility to build your career.
Tutoring has become one of the top professions nowadays. Therefore, you can start practicing your tutoring skills by watching many educational podcasts and reading the guidelines that teaching experts wrote. After this, you can start as a beginner in this field, but when you get used to this, you can get numerous students and earn a lot of money.
Which skill is the best for earning money, and is it easy to learn?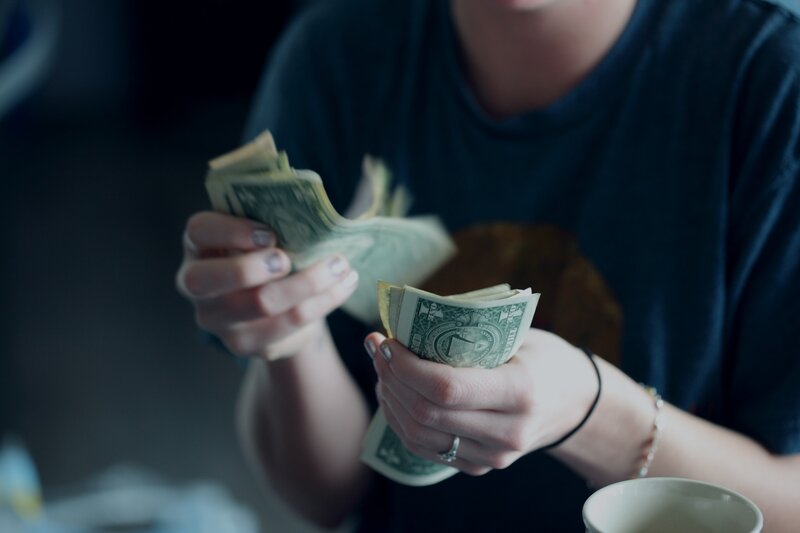 There are several silks that are the best for earning money. Moreover, these ones are a little bit harder to learn.You need to focus on your interests and strengths to build on your abilities, and later it would become not just a skill but a new profession.
IT skills
Digital marketing skills
One of the high-paid skills is computer programming. This could be a complicated skill to learn, and the practicing period can take a lot of time for you. For mastering this skill, you should be good at math, and at the same time will need special training courses. There are many paid online courses that you can buy and enjoy one-on-one tutoring experience..
Yes, computer programming is one of the hardest skills that one can obtain. However, if you are eager and passionate to learn, you can master this skill in a short period of time and start earning a huge amount of money.
Is there a skill that someone can learn for three to six months?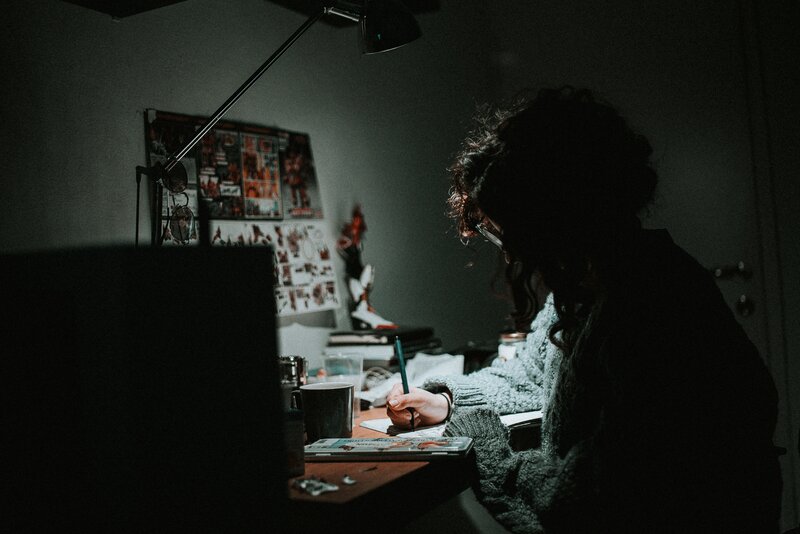 Several skills are flexible and convenient to obtain and be practiced enough in three to six months.
Content writing
Translating
One of the most common ones is copywriting, content writing, and all other types of writings. This may seem an easy skill to develop as everyone knows how to write. Moreover, you will need nearly three to six months to practice your writing, work on your grammar and spelling mistakes.
Writing can be tricky. And because nowadays writers are well paid, there are many requirements that employees want. Every company has a different type of writing style; that is why the writers should also orientate very quickly in a new writing environment. This may sound strange, but all these details play an essential role in writing.
Another skill that you can learn in several months and do online is translating skill. Moreover, for this, you will need to know at least two languages. It is impossible to master a new language in several months, but if you know two languages, you can practice them and start doing translations in those languages.
Another critical factor is that you can start freelancing if you know one of these skills. A lot of companies hire people without setting standard times for their work. Therefore, freelancing can be a great opportunity for the students, people who already have one job, or for the ones who just love to freely travel and work whenever it will be possible.
What skill can someone learn very quickly to begin earning money?
The skills that can be learned very quickly are crochet and knitting. Many people know it already from a very young age, but they do not know that they can make money out of it. However, if you do not know, you can very quickly learn it from the internet.
After learning the skill, you only need to find an online workplace that hires people like you. Those kinds of small businesses usually take orders and then divide them into the workers equally. Consequently, because all these works are considered hand-made products, they are quite expensive. That is mainly why you can make a good profit out of this business.
Although, if you do not want to work for someone, you can open your own business. There are many small businesses that make good money. You just need to promote your products on social media and start appealing to new customers to buy the products.
To Sum…
So the 21st century is becoming the era in which we recognize the importance of soft skills; the development of those skills stays with you throughout the life cycle. Also. life has changed after Covid-19, people started to pay more attention to various skills and value them. That is mainly why, nowadays, you can begin learning a new skill, as it will surely be useful one day.