We are happy to see you back in our blog posts. Today we will present you the benefits of one-on-one instruction and present to you how it works.
If you ever wondered about having full-time attention on you or your child and lacked attention during group classes, do not miss any sentence from our article.
We will discuss one by one all the steps and most essential information for your decision-making.
Here is what we cover in this article:
What Exactly is One-on-One Instruction?
All of us have been in traditional classrooms, and we know that sometimes the number of students is more than the teacher can handle. Even if the teacher is happy to have a big group of students, time is limited, and there is a lack of individual attention to each student. Here is the link when you start thinking about enough attention and concentration.
This is for what one-on-one instruction stands for. You get a tutor who is ready to work with you individually; in other words, all the class time will be dedicated to you and your particular needs. So you can learn high-income skills through one-on-one lead classes and enjoy.
One-on-one lead classes give the opportunity to get the motivation, feel more important and be ready to complete the course.
To understand the meaning of one-on-one instruction, you need to remember your group class and all the questions you failed to ask your instructor. Imagine you take an online class with one of the professional tutors, but you have ten peers. Yes, it could sound funny, but most probable most of your questions will still answer Google.
So, one-on-one instruction is a popular system in online learning platforms, which offers individual attention on each student and individual study program, which we will discuss later in the article. Here are the first key benefits of online one-on-one instruction.
Individual tutor
Flexible

time

and

place
Affordable

prices

and

safe

payments
Find a tutor for this topic
What are the successful guidelines for one-on-one teaching?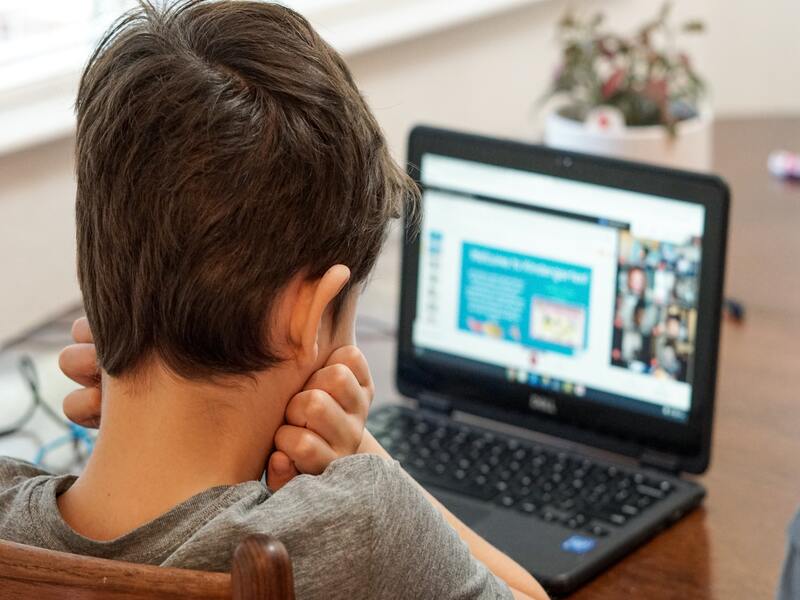 We are in the 21st century, and we know that nowadays, youngsters do not like the idea of guidelines and endless structures for each class. But in our article, we would like to provide you with some hints about class guidelines.
Do you remember the syllabuses of your classes? We know that those percentages and rubrics made you feel anxious. But what was ridiculous about the syllabus? It really helped you to understand if the class is worth taking or you should drop it ASAP.
Nowadays, we have an opportunity to have particular guidelines, which would be designed for us individually. But how does it work? You find an online private teacher and start a one-on-one class with your tutor. Then you have an opportunity to meet your tutor, present your goals, needs, and more personal information if you want. After this stage, your tutor will present you their strategies and some possible ways to modify the class for you.
Here are some examples for you:
Direct interaction with the professionals of the field.
Keep track of your progress.
Adapting the class to students needs.
Avoiding distraction during the class.
Flexible schedule and timing.
Less stress, more enjoyable environment.
What are the advantages or disadvantages of one-on-one lessons?
We know you love this section! And as you are our loyal reader, we are prepared to share some examples from our experience.
I guess you have already got that one-on-one instruction has a lot of benefits. But we feel you! You want to dive deep and learn more about both advantages and disadvantages.
Advantages are endless, but let's list the essential ones and discuss them later.
An individual program designed for you
More attention and timing
Opportunity to ask all your questions
Modify the classes for your needs
Ask for additional materials.
We have mentioned above some essential characteristics of one-on-one instruction. It is flexible, comfortable, and very effective. You are in the central role of the class; you have unlimited time to dive deep into the topic. As well as, the class could be modified for your special needs, requests.
What are the disadvantages? Do we have many? Of course not, as with this kind of advantages we cannot keep so many disadvantages. Let's list disadvantages and understand how we can solve or avoid them.
Lack of conversations with peers.
Lack of competition.
You cannot benefit from peer-to-peer education.
Nowadays, effective online instructors can solve the lack of conversations during one-on-one instruction. Imagine that you want to find the best way to learn a new language. You pick a class that is one-on-one instruction. You might have a lack of conversations with peers. However, your online instructor has solved this issue already; from time to time, the tutor will invite a guest speaker for you, who can be your partner in speaking tasks. For the most benefit, that person will be a native speaker of the language.
The next issue is lack of competition. But there is a very innovative solution to this issue. Nowadays, tutors use Quizlet, which helps to start a competition between different students. We are far away from unhealthy competition in traditional classrooms. Students strive to win the competitions of online quizzes, earn more points and become the winner.
Yes, we still lack peer-to-peer education; however, this aspect can cause positive effects, as you will become more individual and not rely on others. Being out of your comfort zone will make you step up and think individually.
Et voila! This is the power of the new generation—the ability to turn the disadvantages into advantages.
How often should you have one-on-one classes?
One of the main benefits of one-on-one classes is their flexibility. What do we mean by the word flexibility? You can have longer classes and cut the meeting days with your instructor. This is incredible for the people who have work or university. For instance, you can get a crochet master class just for one or two days and learn a new skill in a short amount of time. If you want more intensive classes, then pick your subject and modify the class structure for you. Meet three or four times a week, and you will see your killer results. One-to-one instruction is a significant factor in achieving faster growth rates in one subject than is possible in group studies. At first sight, however, you might think that learning hours are the most important, but it's not about quantity, but it's about quality. So if you have intensive one-two hours with your tutor, then nothing can stop you from reaching your goals.
What should I learn online by one-on-one instruction?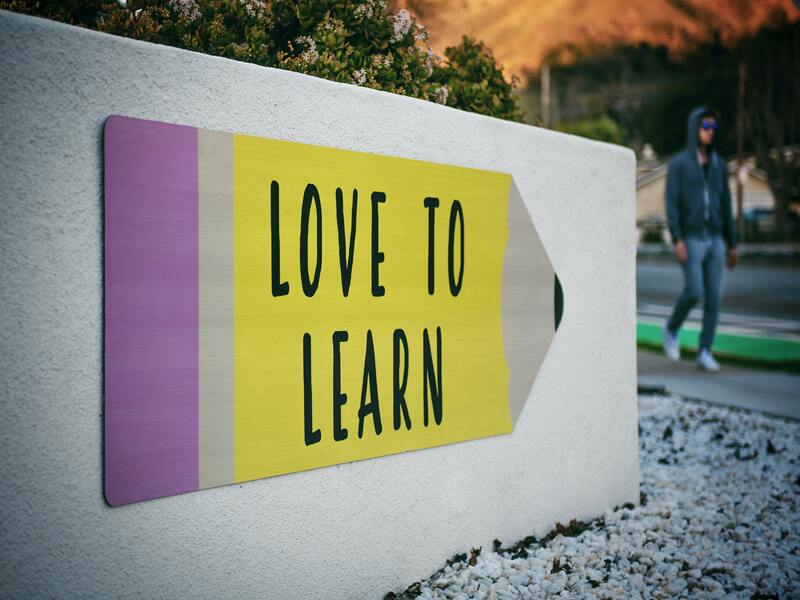 Work industry grows day by day and it is not easy to catch the latest updates and musts of it. But here we are to help you succeed in your career.
We have researched and found out that the most creative skills are the most valuable in the work industry. If you want to be up to date then go for learning a new creative skill.
If you want to become an online tutor, you should learn what skills are more popular and profitable. As nowadays youngsters strive for both creativity and budget stability.
We offer you to learn a new language or practice programming, as those two skills are very profitable and have high demand in the world. As it is discussed in Forbes, according to an annual report by CareerCast (via CNBC.com), the app developer is the most in-demand job of 2019 in the U.S. It is the highest-paying job among the top 10 most in-demand positions. Start your learning journey right after reading our article. It is not easy to start, but that is why it is worth it.
Do your first step and find your one-on-one instructor and start learning a new language. It is your turn now, do not wait for the right moment, because this is the right moment for you.
How to get the most benefits of online learning?
We would like to share with you one research conducted in Macquarie University by Jeremy Bake According to this research, six fifth-grade students with learning difficulties were taught in 2 groups of 3 using both direct instruction and one-to-one instruction in fractions and spelling. Jeremy Baker proved that one-on-one instruction helped students to study better and have the best results.
Now you have endless opportunities to find the best one-on-one class for you and start learning.
With one-on-one learning, the information flow comes easily and you do not get any hardship with it. Also, it is less stressful and easy to be modified for your preferences.
Final Thoughts
We live in a century where we are required to be life-long learners. With different ranges of offered online classes and lectures, sometimes it is difficult to make our choice.
Even if you have very strong and specific personal check marks to do your choice, you need to consider the benefits of one-on-one instruction.
Considering all the facts and real-life examples and based on one-on-one instruction research, you can make your wise choice and start your learning today.
Maybe you want to know the best place to learn coding or 3D designs. Now you know which criterias you need to follow. If you think that one-on-one learning is for you then go for it.
Tell us more about your experience, ping us on Facebook.